Say goodnight to discomfort
A trip to the dentist should be enjoyed with peace of mind. With Bond Street's fully equipped surgical suite and specialist medical doctors, nerves are bid goodnight—for safe and effective dentistry, that's never been more comfortable.
Quick Facts
Unlike other clinics who don't use medical doctors for sedation, Bond Street have a specialist anaesthetist on staff at all times.
What is sleep dentistry?
Sleep dentistry is a dental service that's also known as sedation dentistry. It is simply the medication that dentists or anaesthetists use to help a patient relax or go to sleep during their treatment. At Bond Street, we can perform sleep dentistry in our state-of-the art surgical suite or for minor procedures, in the dentist chair.
What types of anaesthesia do Bond Street offer?
At Bond Street, we offer three levels of sedation:
Inhaled sedation
Inhaled sedation uses nitrous oxide, commonly known as laughing gas, to help patients relax and feel sleepy or mildly euphoric during their treatment. You won't lose any memory or responsiveness to your dentist. Inhaled sedation can be performed by one of our experienced dentists.
Twilight sedation
Twilight sedation is a mild dose of general anesthesia, where the patient is sedated but isn't asleep. You can expect to feel relaxed and may be able to follow simple directions by your doctor. It's unlikely that you'll have any memory of your treatment or the period immediately after it. Unlike other clinics who have non-medical doctors come in and perform twilight sedation, at Bond Street all intravenous sedatives are performed by an inhouse specialist medical doctor.
General Anaesthesia
If your treatment plan requires oral surgery, such as All-on-4®, dental implants, or major cosmetic dentistry—or you're a particularly anxious patient, you may require a general anaesthesia. This is a safe and common method of putting someone to sleep so they have no memory of their procedure.
At Bond Street, our in-house surgical suite has all the equipment you would find in a hospital, including a highly trained specialist anaesthetist who will supervise your procedure and be there to answer any questions or concerns you have.
What can be done under sleep dentistry?
In theory, any kind of treatment can be performed under sleep dentistry which is great news for patients who experience phobias or excessive dental anxiety.
At Bond Street, our understanding and friendly team are always there to discuss any fears you may have. If you think you may require sleep dentistry, get in contact with our treatment coordinator, who will talk through your options and help you feel at ease.
How much does sleep dentistry cost?
At Bond Street, we pride ourselves on being completely transparent with our costs, which we personally discuss with you when we put together your tailored treatment plan. At Bond Street, we offer a variety of flexible payment options for all our services.
How much longer will treatment take because sleep dentistry is involved?
Rather than making treatment longer, sleep dentistry can actually make it more time effective. This is because multiple procedures can be performed in one session rather than over multiple appointments. If you receive a general anaesthesia, you will enjoy optimal comfort and the convenience of recovering in our peaceful surgical suite and be back home to rest on the same day of your treatment.
Can children also have sleep dentistry?
Both children and adults can have safe and effective sleep dentistry for most types of procedures. However, if your child requires twilight sedation or general anaesthesia, a consultation with our anaesthetist is required to make sure they are suitable.
How can I prepare for sedation?
If you only require an inhaled sedation for your treatment, you don't have to do anything to prepare. However, if you come to Bond Street requiring twilight or general anesthesia, there are preparations you will have to make.
Our team will supply you with a support pack that includes all the information you'll need. Keep in mind this will include a short fasting period before your appointment. Our specialist doctor will be there to guide you through the process and answer any questions you may have.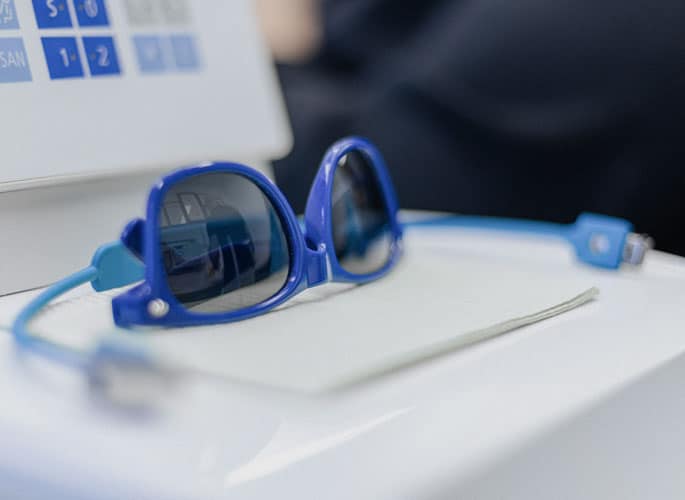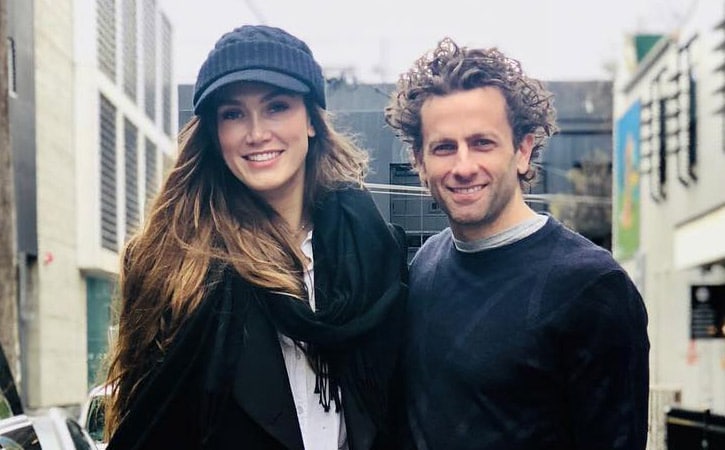 Famous Smiles
Some of Australia's best know stars and household names entrust Bond Street with their dental care—from sporting stars and TV personalities, to comedians and musicians.
Discover our Famous Smiles
Where you can find our sleep dentistry and sedation clinic in Melbourne
At Bond Street, we help you decide on the right dental solutions to meet your needs. Starting with an in-depth consultation, we work with you every step of the way to provide high-quality, personalised care. Book in for a consultation at our state-of-the-art South Yarra clinic.
Quick Facts
Because we offer all your dental needs under one roof, you can complete your entire treatment plan without ever leaving the comfort of our state-of-the-art clinic.