Impossible becomes reality
When bone loss is too advanced for standard dental implants, it can feel like the end of the road. But with zygomatic implants, patients with excessive bone loss can receive replacement teeth without undergoing bone graft surgery—helping the dream of a flawless, functioning smile to become a beautiful reality.
An alternative dental implant solution
Zygomatic implants allow people who never thought they'd be eligible for dental implants to regain their smile.
If you've been told your ineligible for dental implants in the past, come visit us for a second opinion.
Usually, patients have to visit a specialist office to have their zygomatic implants placed. At Bond St, our in-house maxillofacial surgeon can perform everything right here at our state-of-the-art clinic.
What are zygomatic dental implants?
Zygomatic dental implants (also known as Zygoma) are a dental implant solution for patients who have significant bone loss in the upper jaw and have been told they don't qualify for standard dental implants.
Unlike traditional dental implants that are placed into the jawbone, Zygoma implants are extra long so they can bypass the jawbone and be placed into the zygomatic bone, otherwise known as the cheekbone. This allows a maxillofacial surgeon to work with bone that has enough volume to support the implant.
When patients visit clinics that don't offer zygomatic implants, they're often told they require invasive and lengthy bone grafting procedures so the jawbone has enough support for traditional dental implants, All-on-4®, bridges or dentures.
At Bond St, we see many patients who are seeking a second opinion after being told they can't receive a traditional dental implant, and in most cases we're able to help them regain their smiles by offering them a zygomatic implant.
What are the benefits of zygomatic implants?
For patients who have been told that they suffer from severe bone loss in the upper jaw, zygomatic implants may be their best teeth replacement option if they don't wish to undergo bone graft surgery. As well as allowing people who thought they would never be eligible for a dental implant regain their smile, zygomatic implants:
Can be placed in a one-stage procedure
Remove the need for lengthy and invasive bone grafting procedures
Look natural and attractive
Heal quickly
Are completely permanent
Remove the need for clunky dentures
Make All-on-4® treatment accessible to patients previously told they aren't eligible
Have excellent long-term success rates
Improve appearance and function immediately after treatment
Who is suitable for zygomatic implants?
Zygomatic implants are suitable for anyone who has problems with bone loss in the upper jaw due to tooth loss, long term denture wear, or bone atrophy caused by ageing, gum disease or other oral infections.
You may be suitable for zygomatic implants if you've been dreaming of All-on-4® or other full smile restoration treatments that require implants and have been told you're ineligible.
While bone grafting surgery can be an option for people requiring dental implants, the procedure is invasive and if jawbone deterioration is advanced, the healing time required before the permanent implants can be placed is lengthy. Patients are required to wear a clunky denture for many months.
Because zygomatic implants can be placed in as little as 1-2 days, it's suitable for anyone who wants to improve their smile and enjoy the comfort and aesthetics that come with having fully functioning teeth, almost immediately.
Is it safe?
At Bond Street, our highly trained maxillofacial surgeons have performed hundreds of zygomatic implants, which are considered an entirely safe and effective treatment for teeth replacement.
On top of having our own state-of-the-art day surgery within our South Yarra clinic, the care and support you'll receive from our team ensures you are always safe, comfortable and prepared for your surgery and the beautiful new smile you'll have at the end of your treatment.
What's the difference between Zygoma and other dental implants?
The main difference between Zygoma and other implants is the length of the implant and where the implant is attached. When people have normal jawbone volume they only require a standard dental implant, but when there's been more jawbone volume loss, the specialised design of the zygomatic implant is required to secure it in the cheekbone. At Bond Street, all our dental implants are made from the highest quality medical grade titanium.
What is quad zygoma?
In some cases, the upper jaw may be extremely bone deficient. This doesn't mean that a zygomatic implant can't be placed. Our solution is to insert double Zygoma implants into both sides of the available bone to support a full upper set of replacement teeth.
What can I expect during my zygomatic implant treatment?
With Bond Street, zygomatic implants are just one element of an integrative treatment plan which we will work closely with you to prepare. It's important to understand that everyone's journey may be different depending on their unique needs.
However, a typical zygomatic implant treatment plan may look like this:
Step 1: Consultation and assessment with a specialist surgeon
After initially meeting with our treatment coordinator and dentists you will have an extensive consultation with a specialist maxillofacial surgeon who will do an initial assessment, talk you through next steps and book you in for digital scanning.
Step 2: Digital scanning and planning
At your next treatment phase we will use our state-of-the-art digital technology to perform CT scans, x-rays and other examinations to prepare the most accurate and safe treatment plan for you.
Step 3: Day surgery
Once you and your dentist are happy with how your new zygomatic implants will look, feel and function, it's time to book your day surgery appointment.
One of the many reasons patients choose Bond Street for their implant surgery is that our highly sought after maxillofacial surgeons can perform the treatment right here in-clinic, meaning you don't ever have to leave the building. The process is so seamless that you can have your implants and new teeth fitted in one day, and leave our clinic with a completely regenerated smile to the one you walked in with.
Planning for surgery
At Bond Street, we'll always give you the most thorough information and support as you prepare for surgery which will be tailored just for you. However, some basic planning that you can do in the lead up to your surgery includes:
Ensuring you follow a healthy diet
Quit smoking
Organising someone to pick you up from the clinic
Stocking your fridge with soft foods to enjoy after your surgery
Following your surgeons instructions pre, during and post surgery
How much do zygomatic implants cost?
At Bond Street, we pride ourselves on being completely transparent with our costs, which our treatment coordinator will personally discuss with you as we put together your tailored zygomatic implant treatment plan.
We understand that major cosmetic dentistry can be a big investment, which is why we offer a variety of flexible payment options to suit different needs. To learn more book a consultation with our treatment coordinator.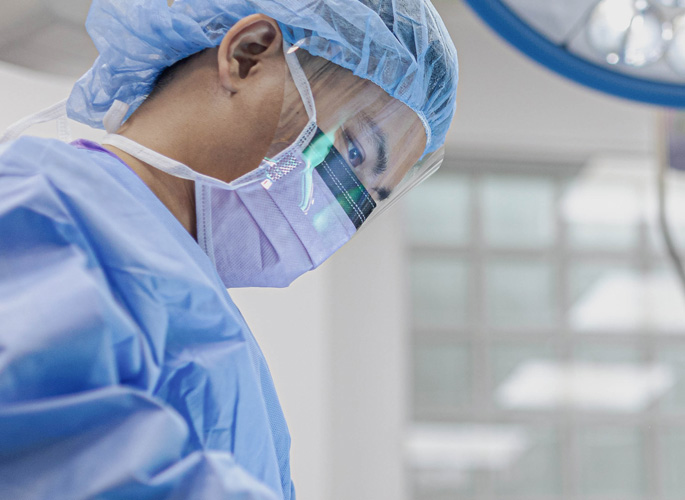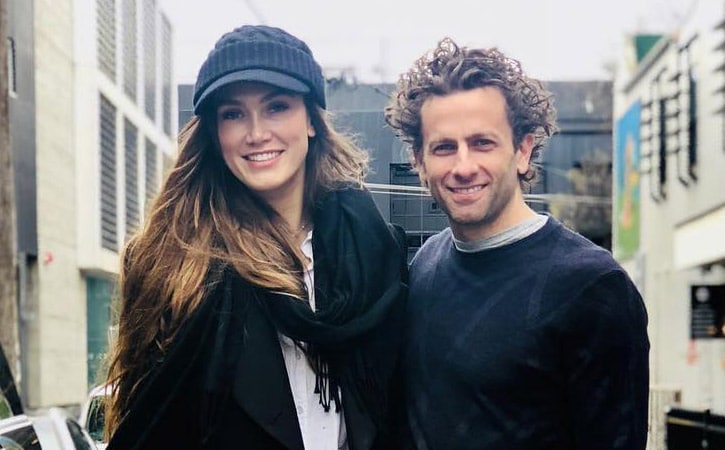 Famous Smiles
Some of Australia's best know stars and household names entrust Bond Street Dental with their dental care – from sporting stars and TV personalities, to comedians and musicians.
See more of our famous smiles
Quick Facts
If required, Bond Street can place zygomatic implants as part of our signature All-on-4® treatment
"It eliminates the need for very expensive bone grafts."
Dr Brent Dickman
Where you can find our Zygomatic Implants clinic in Melbourne
At Bond Street, we help you decide on the right dental implant and cosmetic dentistry solution to meet your needs. Starting with an in-depth smile enhancement consultation, we work with you every step of the way to provide high-quality, personalised care. Book in for a consultation at our state-of-the-art South Yarra clinic.