A rich and impressive history
The All-on-4® treatment concept may be the leading modern solution to full-arch teeth replacement, but it also boasts a rich and impressive history.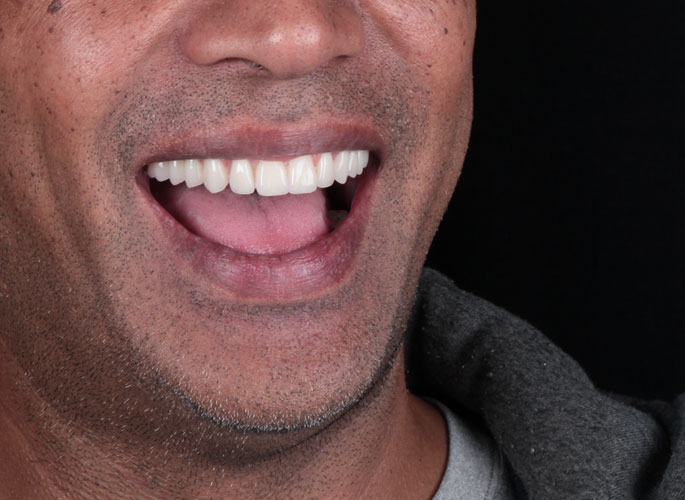 The origins of titanium implants
In the 1950s, Swedish professor Per-Ingvar Brånemar discovered osseointegration—the body's ability to tolerate and become one with titanium. This discovery led to him creating and placing the world's first titanium implant in 1965.
The treatment was so profound, and the impact on his patient so beneficial, that it changed the course of implant dentistry forever.
Professor Malo creates the All-on-4® technique
By the 1990's, Professor Paulo Malo from Portugal, alongside leading implant manufacturer Nobel Biocare were building on Per-Ingvar Brånemar's work, and devised a new concept in which four posterior implants tilted at a 45-degree angle could be immediately placed. The All-on-4® treatment concept as we know it today was born.
By 1998, Professor Malo treated his first ever patient with his technique that is now recognised as the gold standard of full-arch teeth replacement. Professor Malo's expertise is highly sought after, leading to him publishing numerous books in the field of restorative dentistry and teaching dental professionals around the world.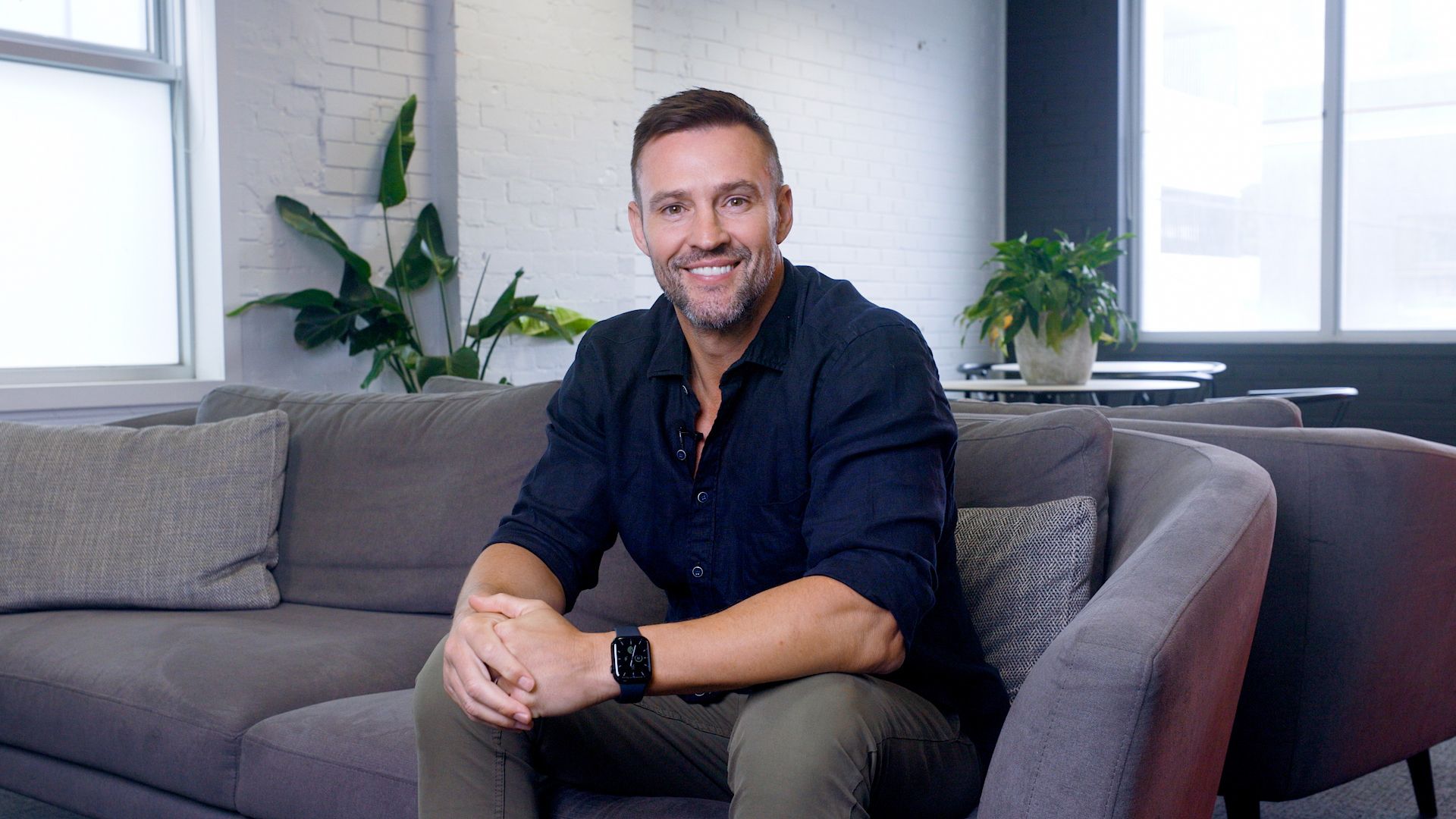 Famous Smiles
Some of Australia's best know stars and household names entrust Bond Street for their dental care—from sporting stars and TV personalities, to comedians and musicians.
See more of our famous smiles
All-on-4® comes to Australia
At Bond Street, we're proud to play a role in All-on-4®'s introduction to Australia. Our expertise and understanding has made the team All-on-4® leaders, not just throughout Melbourne, but across Australia and globally. As well as being leaders in the original All-on-4® technique, we also offer zygomatic implants for patients with more significant bone loss. We also specialise in placing high-quality single tooth dental implants.
Learn more about All-on-4®
To learn more about the All-on-4® treatment concept, we welcome you to join us for an information evening where you can ask us any questions you have about the technique, in an informal setting, from the comfort of your home.
You'll learn more about the history of All-on-4®, your suitability and what to expect from your own treatment plan.
"ALL-ON-4 is a procedure that should be carefully considered and planned... I've witnessed many lives change over the years ."
Dr Nima Ferdowsi