Your Bond St transformation awaits
When a patient begins their journey with Bond Street, it's a transformative relationship that goes beyond traditional dental care. It's a step towards revealing your true potential—for a confidence that shines from you and your smile.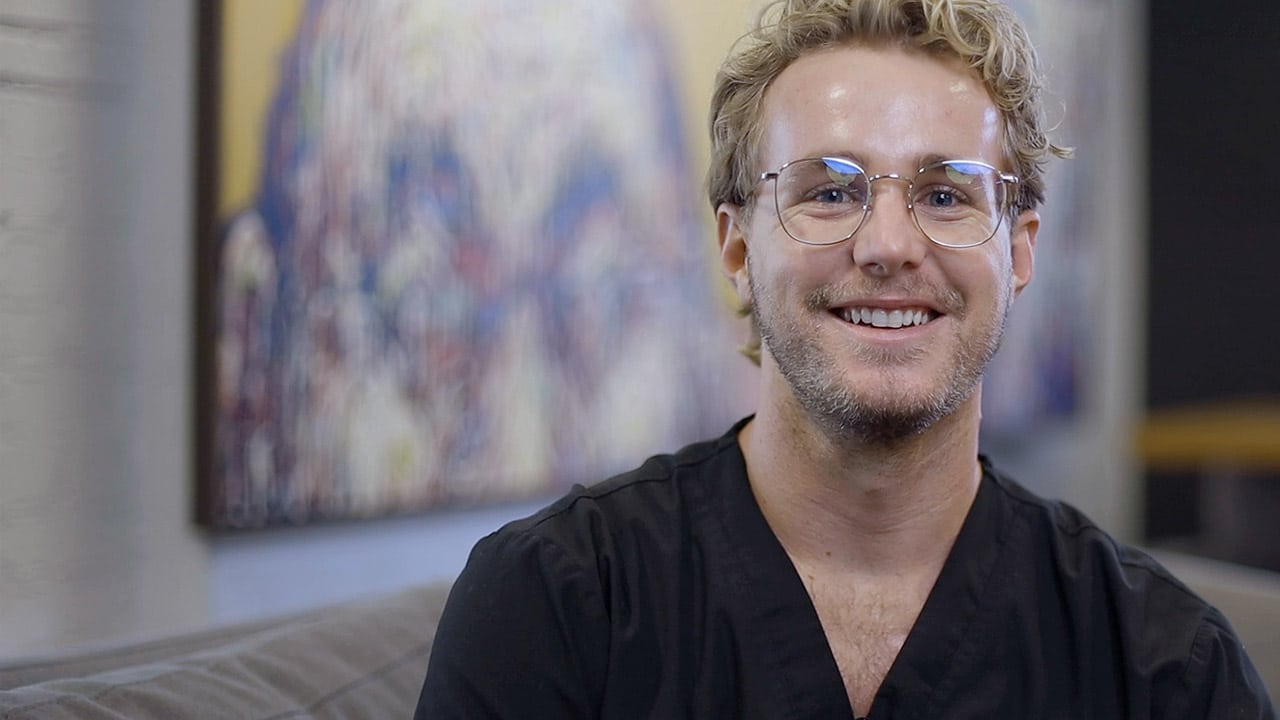 What is confidence?
At Bond Street, we're passionate about the confidence that comes from transformation. Watch our team's reflections on what confidence means to them.
Watch the video
What does confidence mean to you?
We take the time to listen to you and find out what it is about your smile that you don't like. Whether it's health issues, function or aesthetics— we'll help you understand how your goals can be achieved through different treatment avenues.
We start by talking through your needs and expectations, leading to a conversation about aesthetics and oral health. Like any talented artist, our highly-sought after dentists, cosmetic dentists and specialists think beyond the teeth themselves. We'll measure and take photos of your face and unique features to help balance your ratios and use the latest diagnostic tools to help you achieve beautiful facial harmony.
It's about more than just looks
It's not just what you look like—your personality, mannerisms and facial expressions all determine how your new teeth should look and feel. There's so many elements that go into your perfect smile, which is why we'll never settle for the quick fix. At Bond Street, we always take the time to get to know you, so we can truly uncover the smile that you were destined to enjoy.
If you're ready to start your own journey with us, our friendly team is here to answer your questions and fill you with inspiration.
What is Digital Smile Design?
Digital Smile Design is a planning system, but also a way to treat patients, allowing us to test-drive your new smile to ensure predictable and beautiful outcomes. Learn more about this groundbreaking approach to dentistry.
Watch the video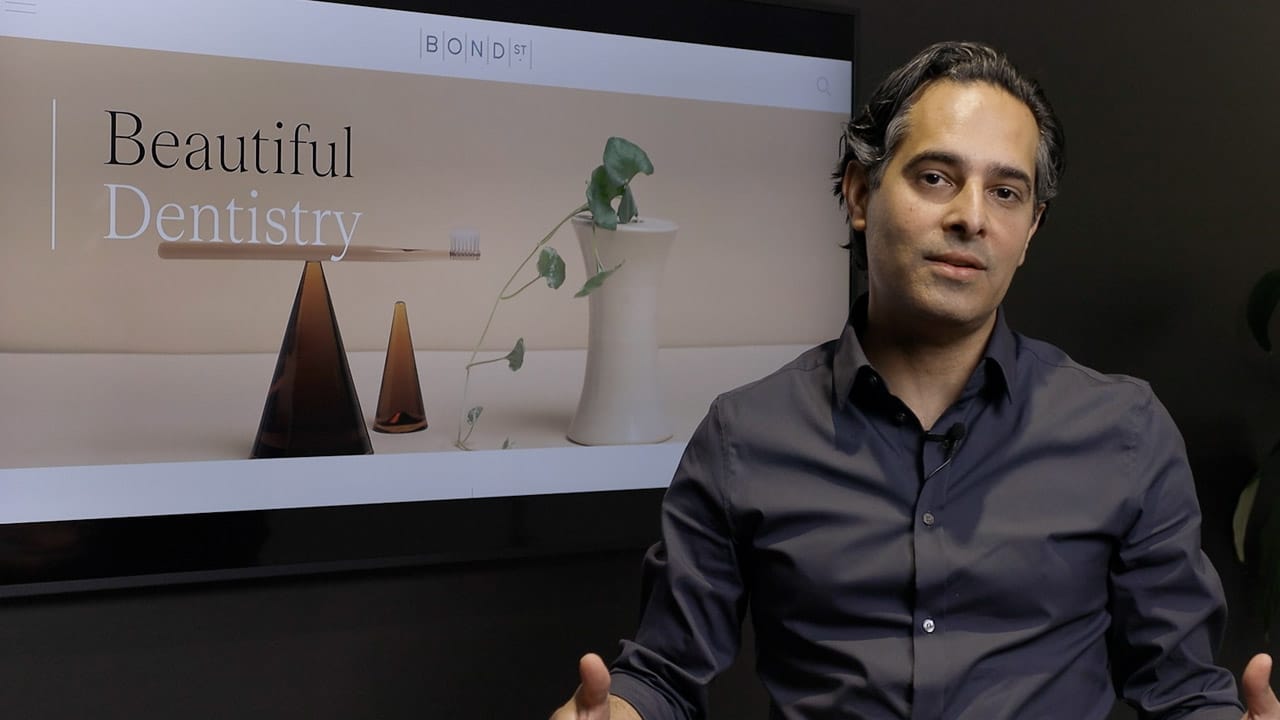 The Power of Digital Smile Design
Do you know your true potential? Bond Street was the first clinic in Melbourne to offer Digital Smile Design—a leading dentistry tool that uses diagnostic technology to show you the potential of your smile, and exactly how it will look and feel before you commit to a treatment plan.
If you're a new patient ready for any cosmetic or major treatment such as porcelain veneers, dental implants or our signature All-on-4® protocol, this is an essential step in your treatment service.
Sometimes patients may come to us with an idea of the treatment and outcome they think they'd like but once they've seen their future selves with Digital Smile Design, are delighted by the results that can be achieved with a different approach, that's better suited to their face and overall look.
Book your transformation consultation.
Call 1300 266 378
Ready to speak to our team? There's no obligation to go ahead with any treatments. Simply book in for your transformation consultation to discover more about how we can help you.