Experience Bond St, no matter where you are located
At Bond Street Dental, we're committed to ensuring that all our patients can access our care and services—no matter where they're located.
That's why we offer a Complimentary Virtual Consultation service. Whether you've got a toothache, oral health concern or are ready to start your cosmetic dentistry journey, you can now speak to one of our leading dentists from the comfort of home.
All-on-4® consultations
As one of Australia's most sought after All-on-4® clinics, we have patients from around the country seeking treatment with our All-on-4® team. If you're not located in Melbourne but are ready to start your All-on-4® journey with Dr Benge you can book in for a personal virtual consultation to discuss your suitability and get to know him before travelling to our clinic. We also hold complimentary information sessions where you can join a seminar with Dr Benge in a relaxed group setting.
Online second opinions
When it comes to something as important as your dental health or the investment involved in cosmetic dentistry, it often pays to seek a second opinion. If you've recently had a dental consultation and received a treatment plan from another practice— we are happy to discuss those treatment recommendations with you and provide our honest feedback. Simply provide us with a copy of the treatment plan, along with any x-rays and photographs and we can make time for an online consultation to discuss your options.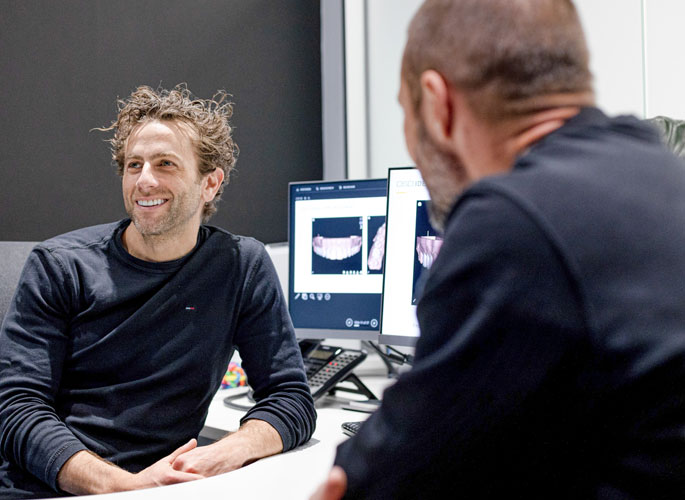 How do video dental consultations work?
01. Make a booking
Simply enquire from our website or give us a call on 1300 266 378 and you can make a booking at a time that is convenient for you and your schedule.
02. Upload or email images
Provide us with any x-rays, photos or treatment plans that you've already been provided with and take close-up photos of your teeth from both sides and the front. Don't stress! You will be reminded of these instructions again when you book your consultation.
03. Access your Facetime, Zoom or phone consultation
Whether you're more comfortable with Facetime, Zoom or a phone consultation, we can accommodate your communication preferences and provide a seamless, professional virtual dental experience. Just make sure that your consulting dentist knows how to reach you before your appointment begins.
04. Meet with your dentist online
Now that you're all set up, it's time to virtually meet with your Bond Street Dentist. If you're a new patient, this is a great way to get to know each other without the hassle or expense of coming into the clinic.
COVID-safe practice
At Bond Street Dental we take being a COVID-safe environment extremely seriously— which is why we offer virtual consultations for patients who still wish to practice social distancing and aren't ready to come into the clinic yet. This gives you the opportunity to get any treatment plans underway until you're ready to come in and see us.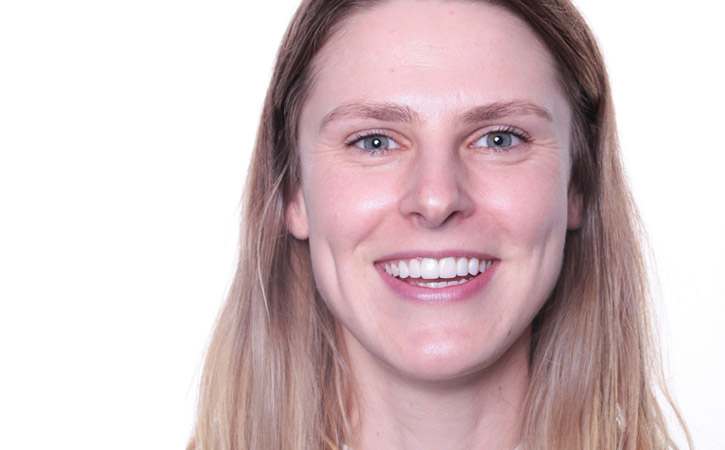 Before & After Gallery
Discover the many different patient transformations that take place at Bond St – and imagine what we could do for your teeth.
View the Before & After gallery
Book your complimentary virtual consultation. Call 1300 266 378
Got any questions about virtual consultations at Bond Street Dental? Contact our friendly treatment coordinator who will be happy to guide you.
Your Bond St smile starts here
If you're ready to future proof your smile, it's time to talk to the team at Bond Street. There's a reason why Australia's most famous smiles seek us our services, and we believe you deserve the same.
Ready to get started?