Fees & cost of treatment
We understand that cosmetic dentistry, dental implants and other major dental treatment can be a significant investment—which is why we offer a range of flexible payment options to suit your treatment plan and lifestyle.
Flexible payment options
As well as accepting cash, EFTPOS, Visa and Mastercard you can choose the following flexible payment options:
Zip Money
Zip Money offers flexible repayments on treatments over $1000, from $10 pw & stays interest free for 3 months.
Payment Plans
Bond Street payment plans are available for up to 18 months from treatment purchase.
Afterpay
Afterpay allows you to pay off your treatment in 4 fortnightly interest free payments.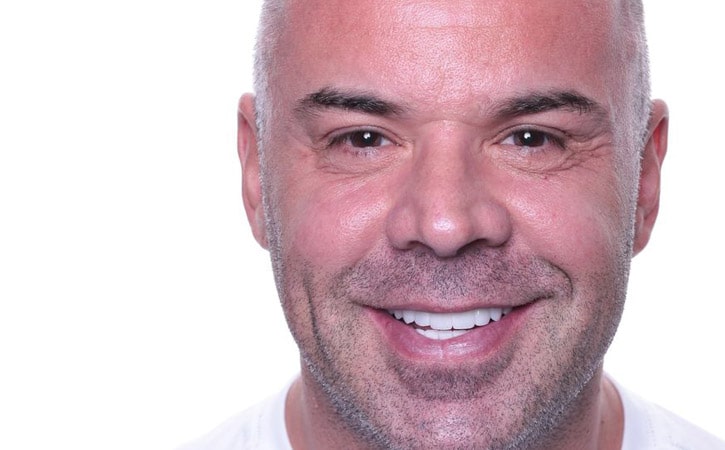 Patient Transformations
Imagine standing in front of the mirror and seeing your teeth in a completely new light – one that you didn't think was possible.
Before & After Gallery
Accessing early superannuation for dental treatment
Some patients may be eligible to access their superannuation to pay for necessary dental treatment. Usually this is when a patient or their family don't have relevant or sufficient private health insurance or access to available funds.
If you believe that you or a family member may be eligible, Bond Street Dental can assist you in accessing your superannuation. We work closely with SuperCare to determine your eligibility and assist you with the application process for early release of super.
Our experienced team makes this process as stress-free as possible, ensuring that you are fully supported and informed throughout.
To learn more, simply book an appointment with our treatment coordinator today.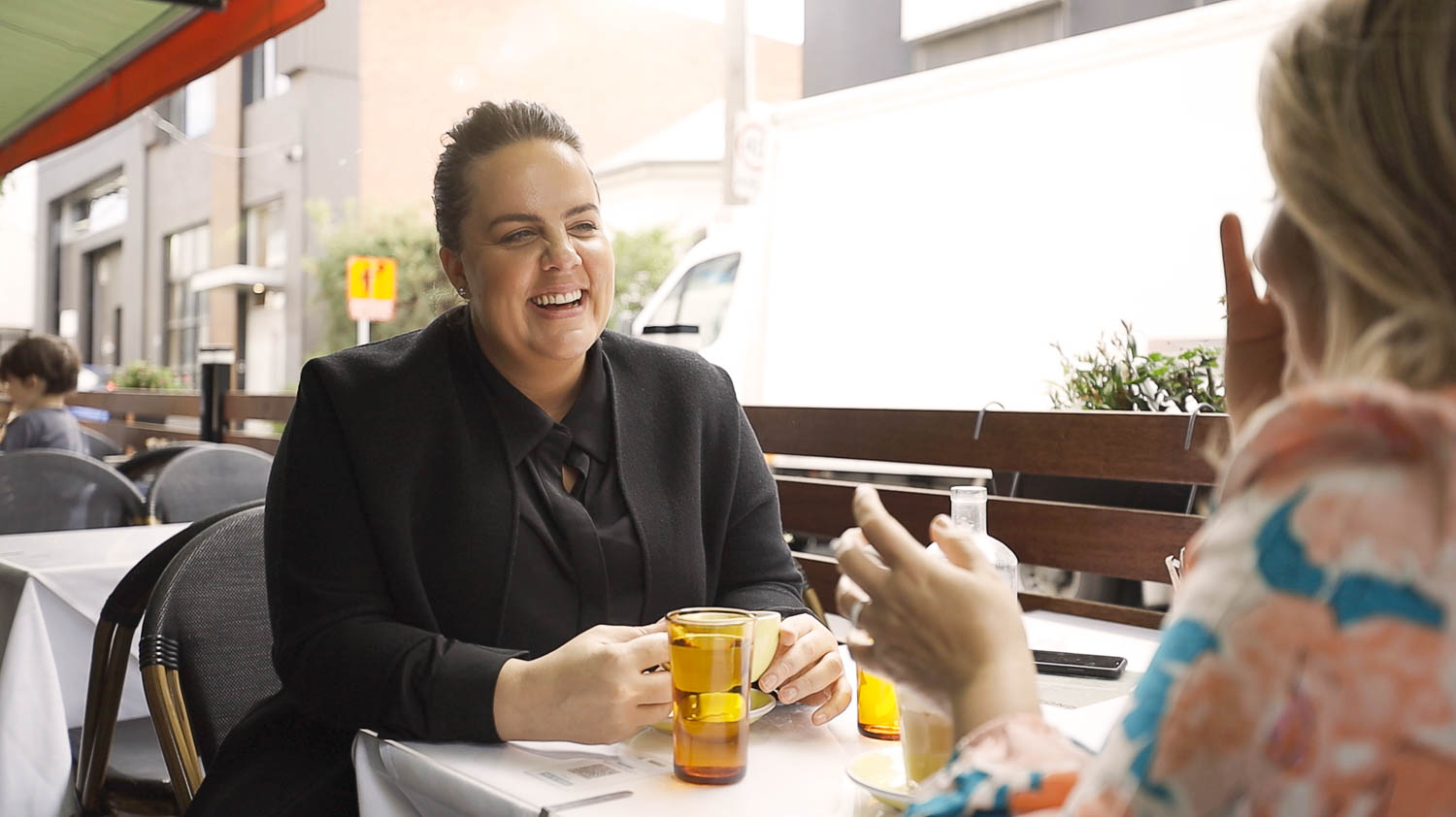 Speak to us today about your financing options.
Call 1300 266 378
"Having flexible payment options was another reason my experience at Bond St was so great."
L. Harris