Our dental team is focussed on providing patients with the best treatment options available. In addition to providing  preventative and general dentistry services, we're also leaders in cosmetic dentistry, which could give a patient their beautiful smile back.
To ensure our treatments are always as the forefront, we are constantly searching for the latest innovations in dentistry.
This means that patients who have struggled with a persistent or complex dental problem can always count on our experienced team to create a treatment plan that will provide them with their ideal solution.
An uncompromising commitment to the patient experience.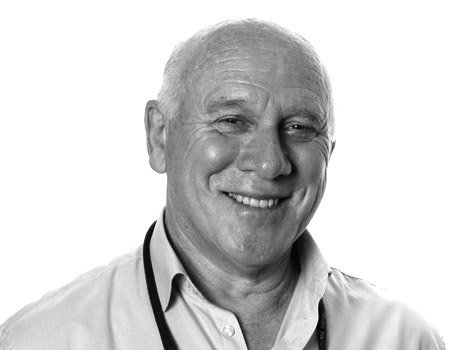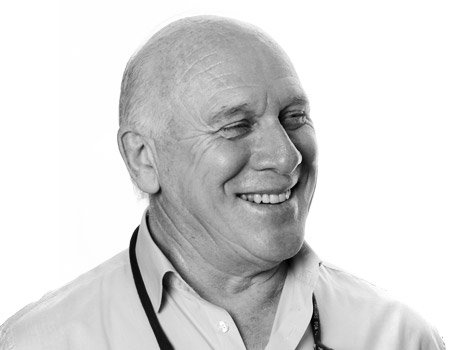 Dr Larry Benge –
Principal Dentist
Forever passionate about the art and business of dentistry, Larry founded the practice over 30 years ago and has gone onto become one of the nations most respected specialists in the area of All–on–4® and cosmetic dentistry.
Dr Larry Benge (BDSc L.D.S, Melb) graduated in 1980 with first class honours in Dental Science from The University of Melbourne, having first completed a Bachelor of Science degree with honours at Monash University. With over 35 years in dentistry Dr Benge's practice now has an emphasis on reconstructive, aesthetic and implant dentistry, specifically in All-on-4®.
Larry has lectured, published and studied locally as well as internationally and is one of the leading dentists.
He enjoys his involvement in the sports industry as team dentist to the St Kilda Football Club and in providing support to the Australian Cricket Team, Melbourne Storm and The Australian Open.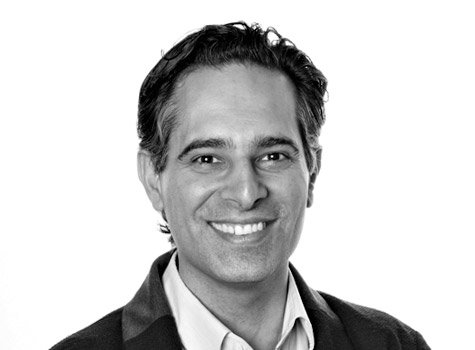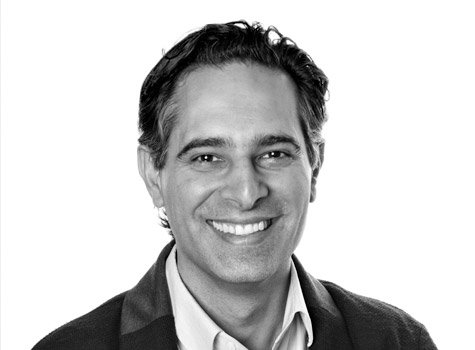 Dr Nima Ferdowsi –
Principal Dentist
Dr Ferdowsi has dedicated his energy for excellence in the broad spectrum of dentistry; from cosmetics, implants, and also the treatment of sleep apnoea and snoring.
Dr Nima Ferdowsi (BDSc, Adel) graduated from Adelaide University with top honours in clinical dentistry in 2000. He went on to become one of the first Digital Smile Design (DSD) Masters in Australia and set up the first DSD Clinic in Melbourne – a testament to his passion for achieving perfection in smile design.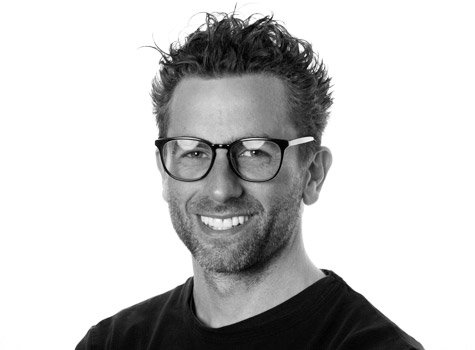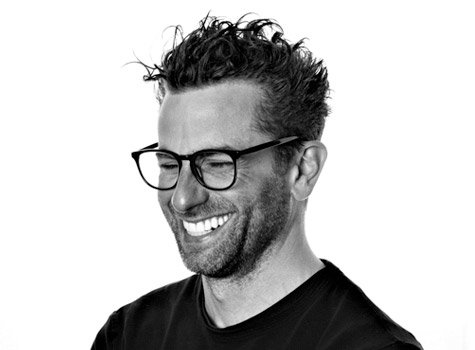 Dr Brent Dickman –
Principal Dentist
Dr Dickman is especially interested in reconstructive dentistry and as such has gained extensive experience and expertise in the fields of cosmetic and implant dentistry.
Dr Brent Dickman (BHSci BDSc, Adel) graduated in Dental Science from Adelaide University, in 2002, having completed a Bachelor of Health Sciences with honours.
Though his scope of practice covers all aspects of dentistry, he is particularly passionate about the areas of Digital Smile Design, crown and bridge and placement of porcelain veneers.
A United Team Driven by Passion
Consisting of specialists across the areas of design, technical production, science and medical imaging, our extraordinary team are fundamental to our practice and help to bring the vision of our dentists, and patients, to life.
Mr Basil Fletcher
Specialist Periodontist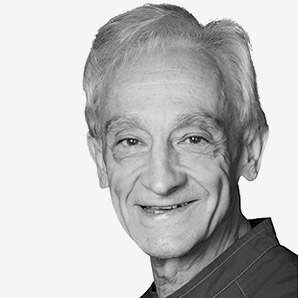 Dr Vishi Phoeung
Dentist
Dr Lauren Fowler
Dentist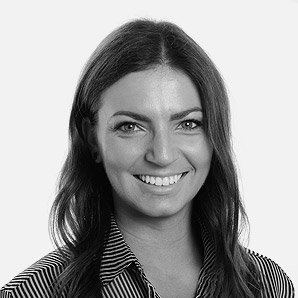 Dr Andres Aguirre
Dentist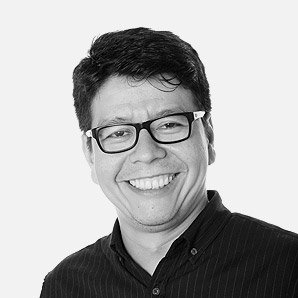 Dr Raje Manickam
Dentist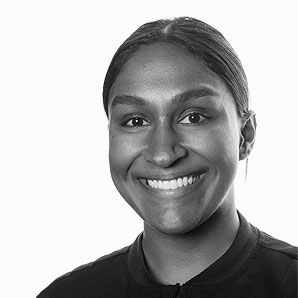 Mr Kevin Spencer
Maxillofacial Surgeon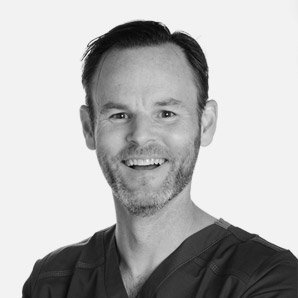 Reagan McVeigh
Hygienist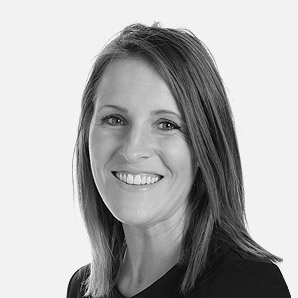 Steffanie Lehmann
Hygienist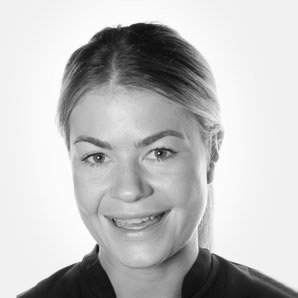 Jessica Buhagiar
Hygienist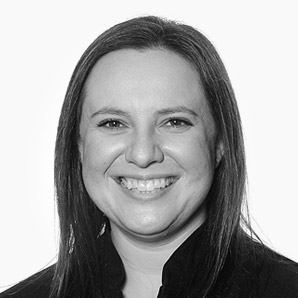 Sonya Butler
Hygienist
Bao Tran
Hygienist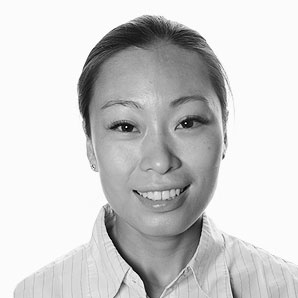 Administration & Operations
Jess Carter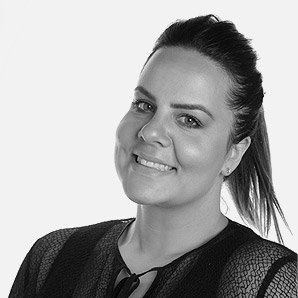 Maggie Topic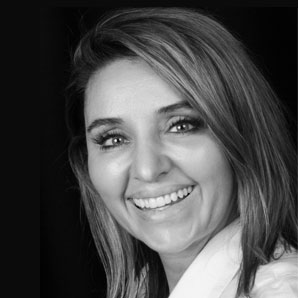 Osk Gunnarsdottir