For life's unexpected events
If you're experiencing dental pain or trauma, don't ignore the problem in the hope it will go away. When a dental emergency occurs, the team at Bond Street are here to help get you and your smile back on track and on with your day.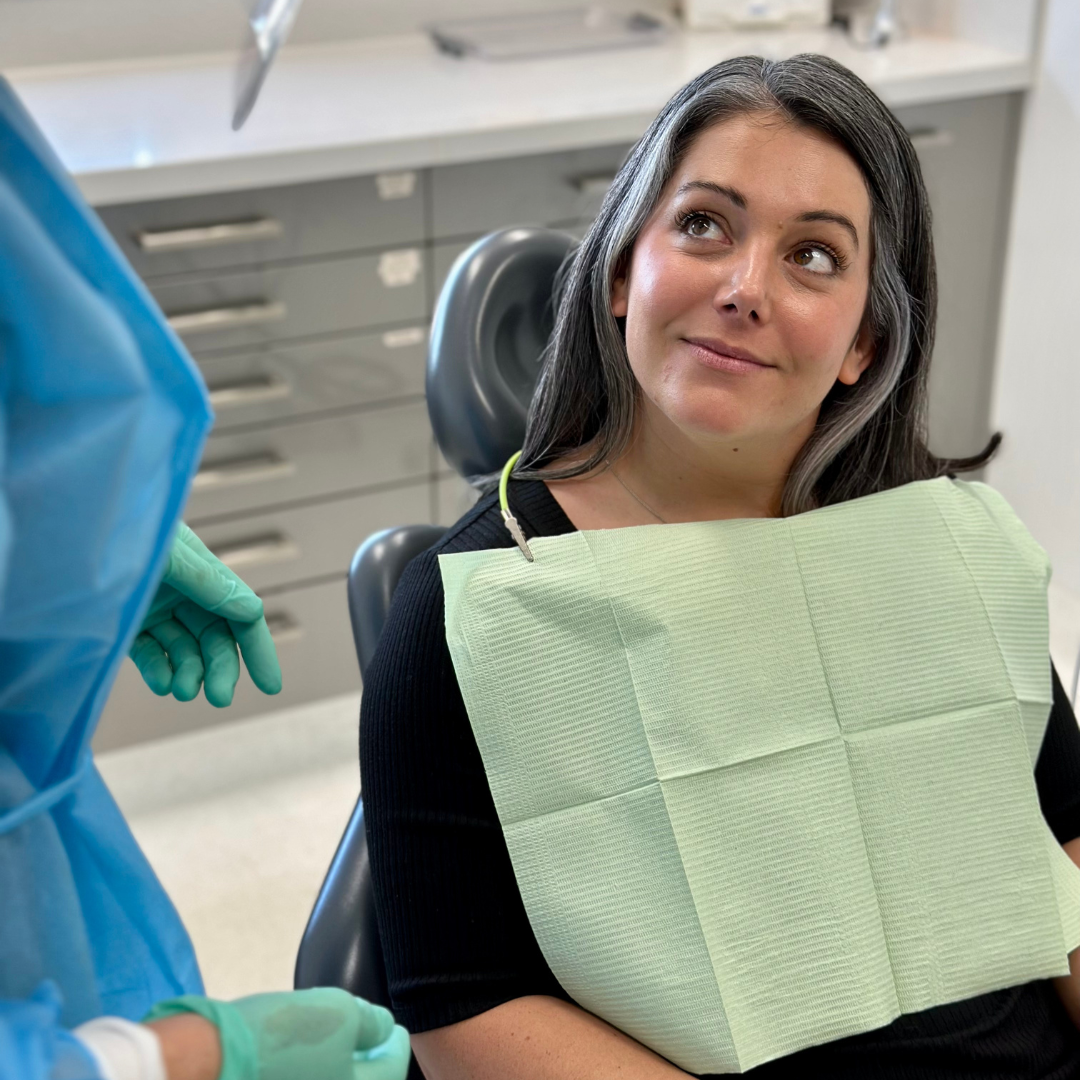 Open 6 days a week
At Bond Street, we're open for emergencies 6 days a week and can even organise call outs with a dentist, if required.
Because all our dental services and specialists are under the one roof, almost any dental emergency can be dealt with, as quickly as possible.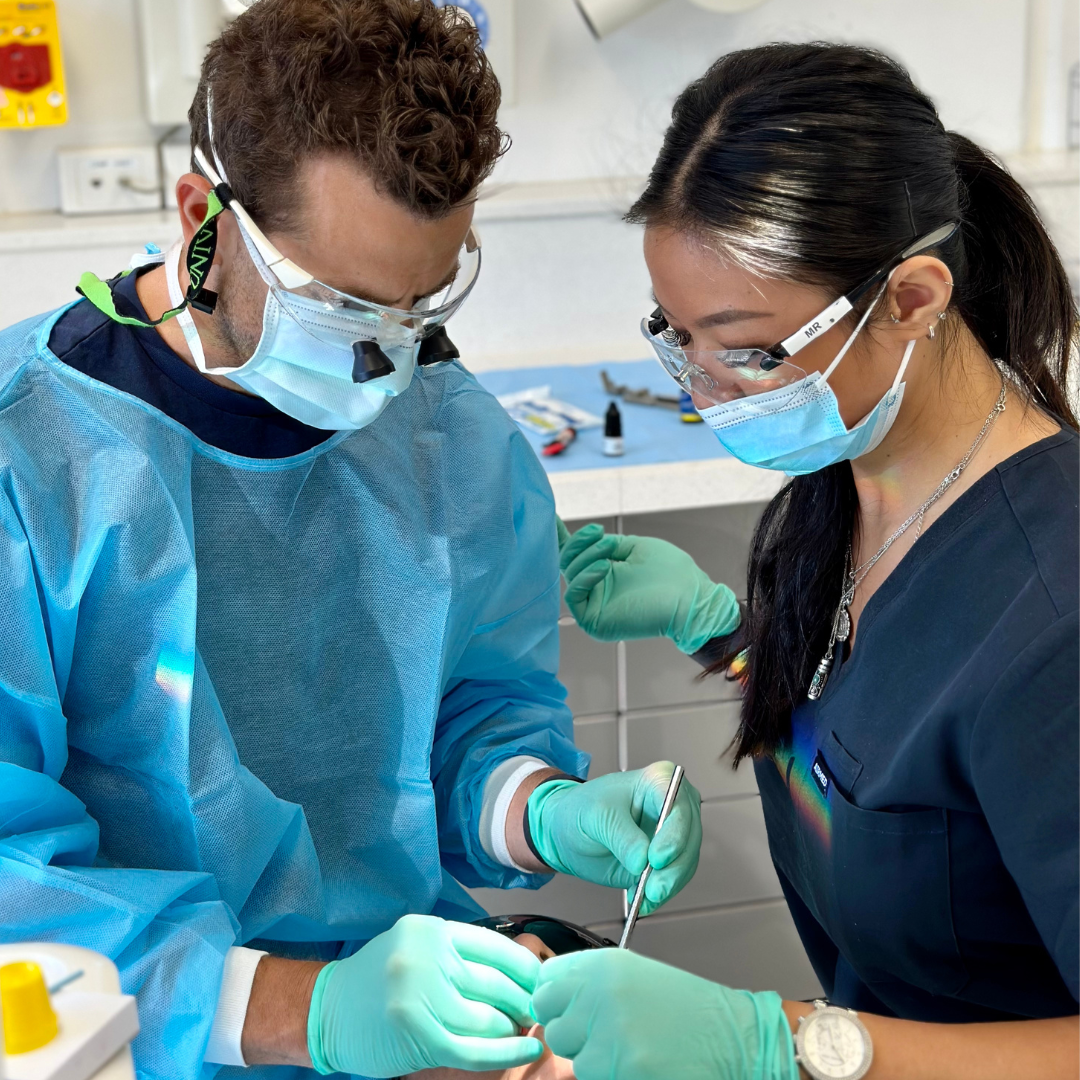 What is a dental emergency?
While tooth pain can occur from time to time, it doesn't necessarily mean that a dental emergency is taking place. A dental emergency is usually determined by whether or not you're experiencing severe pain or if there is excessive bleeding that won't subside. However, if you're experiencing any of the following, you could be facing a dental emergency that needs to be seen to as quickly as possible:
Severe pain
Bleeding from the mouth
You've lost a tooth
Your tooth has come loose
There's an infection
While losing a crown or chipping a tooth can be traumatic, unless you're experiencing considerable pain it's probably not an emergency. However, you should still get in touch with our team to discuss your next steps.
What should I do in a dental emergency?
The most important thing you can do if you think you're experiencing a dental emergency is to remain calm and avoid panicking. Touch your mouth as little as possible and call Bond Street immediately. We are open 6 days a week and always have appointment times set aside to accommodate dental emergencies.
What should I do if I knock my tooth out?
If your tooth has been knocked out, try your best to find it and keep it. Rinse the tooth off and pop it in a container filled with milk or your saliva. If you're bleeding, apply pressure to the tooth socket. Adult teeth have a good chance of survival if they can be placed back in their socket early, but don't try and do this yourself. Call Bond Street Dental immediately for help.
What should I do if I fractured or broke my tooth?
If you've broken or fractured your tooth, reach out to Bond Street Dental as quickly as possible. We will need to assess whether there has been any nerve damage that may require a root canal. If the break isn't from a trauma—such as a knock to the face—it could be caused by a cavity. Either way, you should give your mouth a rinse with warm water and get in contact with us as quickly as possible.
What should I do if I broke my crown or veneer?
If your porcelain veneer or crown chips, cracks, breaks or debonds, it isn't necessarily a dental emergency unless the remaining tooth is sharp or there's pain. However there are some important steps you need to follow regardless of whether or not you're experiencing pain.
Remove any loose veneer from your mouth and wrap it in tissue
Feel for any sharp points that could hurt you when eating or talking
Contact Bond Street immediately
Try to eat and drink as little as possible until you've had your teeth assessed–if the remaining tooth makes these activities difficult you may require an emergency appointment
What should I do if I break my denture?
If you've broken your denture, the first thing you should do is call your dentist who will determine whether you will require an emergency appointment. At Bond Street, we specialise in the All-on-4® treatment ; a permanent, fixed solution that eliminates the need for clunky removable dentures that are prone to breaking. Get in touch with our treatment coordinator for a consultation to discuss whether you'd be a good candidate.
How to relieve a toothache quickly?
If you're experiencing tooth pain or extreme sensitivity it's usually a sign that something isn't right and that you need to see a dentist to fix the underlying problem. Common causes include, tooth decay, a damaged filling, infection, or even an abscess. Depending on the severity of the pain you're experiencing you may need to get in contact with Bond Street straight away to organise an emergency appointment.
If your toothache isn't due to an underlying issue or you're waiting to see your dentist, these tips will help you to relieve your toothache quickly:
Try taking an anti-inflammatory or pain medication such as ibuprofen or paracetamol
Mix table salt into a glass of warm water and rinse for 30 seconds, as often as possible until your emergency appointment
How to relieve gum swelling or abscess?
A tooth abscess occurs when bacteria enters a damaged tooth and causes an infection. The result can be incredibly painful and include significant swelling around the gums. If you suspect you've got an abscess or have swelling around your tooth, get in contact with Bond Street as quickly as possible, as when an infection is left untreated, it can quickly spread. If you can't get to an appointment right away, the following tips will help relieve some of the pain as you wait to see your dentist:
Rinse your mouth with a saltwater solution made from ½ a teaspoon of table salt in a glass of warm water—add ½ tablespoon of baking soda for extra antibacterial properties
Hold a cold compress against the affected side of your face for 20 mins
Take an anti-inflammatory medication such as ibuprofen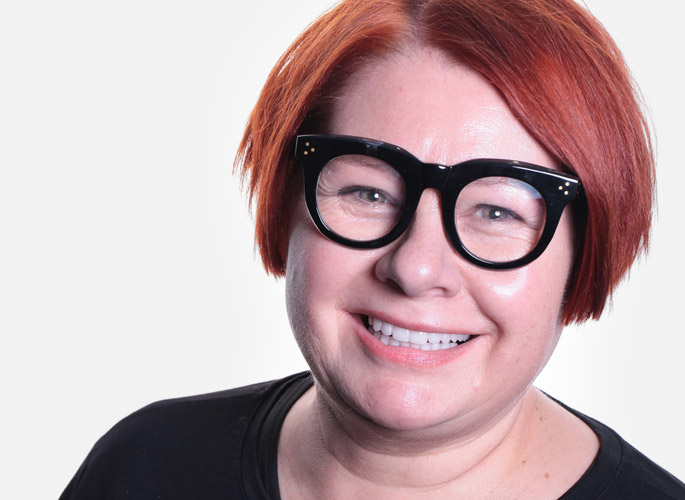 "Accidents happen to all of us, it's about how you respond to them that matters."
N. Ferdowsi
Book your transformation consultation today –
Call 1300 266 378
Quick Facts
Generally, a dental emergency includes:
Severe tooth pain or sensitivity
Broken or chipped teeth
Teeth that have experienced trauma
Knocked out teeth
Abscess or dental infection
Famous Smiles
Some of Australia's best know stars and household names entrust Bond Street Dental with their dental care – from sporting stars and TV personalities, to comedians and musicians.
See more of our famous smiles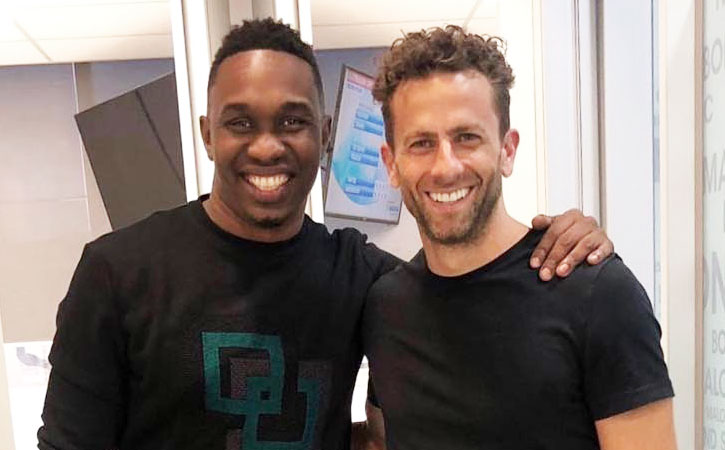 Where you can find our emergency dentistry clinic in Melbourne
At Bond Street, we do much more than perform emergency dentistry. Starting with an in-depth consultation, we work with you every step of the way to provide high-quality, personalised dental care.
Book in for a consultation at our state-of-the-art South Yarra clinic. You can find us below.