When leading clinicians embrace the latest technology, dentistry is more than just a service. From a simple checkup through to intricate surgery—our highly-sought after team continuously raise the bar for innovation and reputation, providing top quality dental care in Melbourne and beyond.
At Bond Street, quality and convenience are perfectly paired. Our onsite laboratory, day surgery and leading specialists are all located under the one roof.
One clinic, endless possibilities
What are the dental services and treatments offered at Bond Street Dental?
At Bond Street we offer a comprehensive list of dental services and treatments, including:
Reconstructive surgery
Specialist periodontics
Root canals
CEREC tooth coloured dental fillings
Fissure seals
Dental hygiene
Mouth guards
Teeth grinding solutions
Maxillofacial surgery
Preventative dental services
The goal of preventative dental services is to maintain healthy teeth and gums and prevent decay and gum disease. Healthy gums are a long-term investment for beautiful teeth, so our dental hygienists always monitor oral hygiene, helping you to achieve a healthier mouth.
Your preventative dental service appointment will usually include:
An evaluation of your oral health and gums
A meticulous teeth clean and polish,, including below gum level
The identification of any oral conditions with advice and products to help aid them
The application of decay preventing agents
The creation of a personalised oral hygiene program with recommended 3, 6 or 12 monthly visits, recommended future treatment and referral for specific treatment, if required
General dental services
General dentistry includes the more common services patients visit the dentist for, such as fillings, root canals, custom mouthguards and snoring solutions. At Bond Street, our comprehensive approach to creating treatment plans means that even if you come to us for cosmetic dentistry or dental implants there will likely be some element of general dentistry that will be included so that the health of your smile always comes first.
Cosmetic dental services
At Bond Street, we are renowned for our innovative approach to cosmetic dentistry, and our work enhancing some of the most recognisable smiles in Melbourne.
Led by Dr. Brent Dickman, many patients who thought that a beautiful smile was out of reach have undergone stunning and transformative smile enhancements. With a focus on natural beauty and optimal function, by using the highest quality materials such as handmade porcelain veneers, crowns, teeth whitening and Digital Smile Design, we can help you achieve the smile you've always been dreaming of.
Dental implants
We use Nobel Biocare medical-grade titanium dental implants to safely and effectively replace missing or severely damaged teeth. Our implants team are highly experienced in creating brand new smiles that look and function just like natural teeth. Whether a single implant or our signature All-on-4® treatment, we can help restore everyday joys like eating and smiling with confidence and comfort.
What to discuss with your dentist before a procedure?
To get the most out of your dental service, it can be good to ask your dentist lots of questions. Not only will this help to get rid of any anxieties you may have, it can also help you understand your overall treatment plan.
The team at Bond Street are very approachable and always help you feel comfortable so you can talk through your questions. Consider asking them:
What kind of fillings do you use?
What are the risks and benefits of this procedure?
What are my payment options?
How does this procedure fit into my longterm dental treatment plan?
Can I improve the look of my smile?
What are dental procedures?
A dental procedure is simply any treatment that a dentist, hygienist, surgeon or other clinician performs on the teeth or gums. Usually, dental procedures are categorised into treatment areas such as; general dentistry, cosmetic dentistry, dental implants or emergency dentistry.
At Bond Street, we offer an extensive range of dental services at our state-of-the-art South Yarra clinic. This gives the patient more than just convenience—it allows them access to multiple opinions and services that will improve the outcome of their treatment, reduce treatment length and provide holistic care and happy smiles.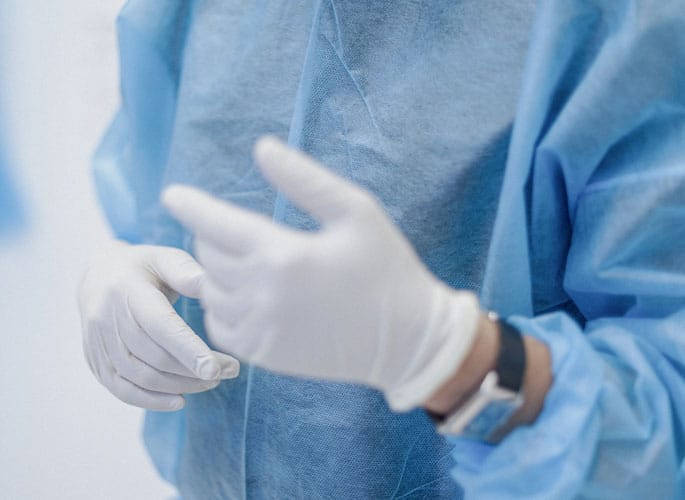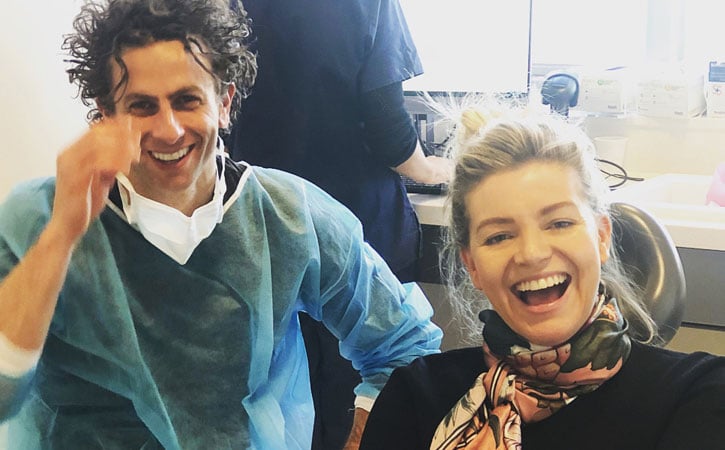 Famous Smiles
Some of Australia's best know stars and household names entrust Bond Street with their dental care—from sporting stars and TV personalities, to comedians and musicians.
Discover our Famous Smiles
Quick Facts
At Bond Street we offer:
Preventative Dental Services
General Dental Services
Cosmetic Dental Services
Dental Implants
Dental Emergencies
Before & After
Discover the many different patient transformations that take place at Bond St – and to help imagine what we could do for your teeth.
Before & After Gallery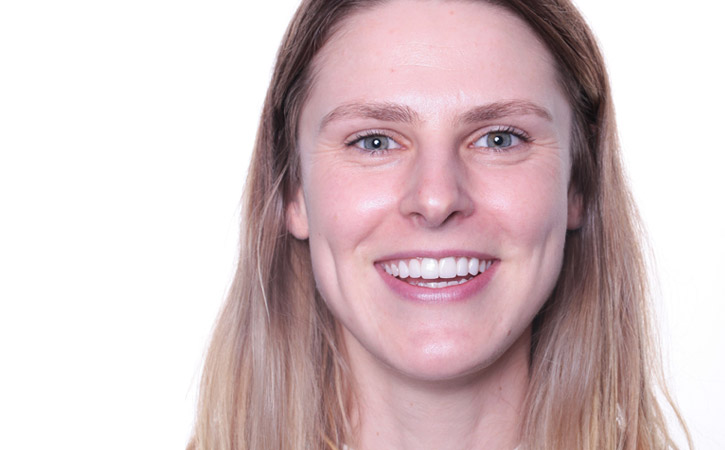 "It may take you somewhere that is pretty special."
Dr Brent Dickman
Where you can find our dental clinic in Melbourne
At Bond Street, we help you decide on the right dental service for your needs. We never settle for the quick-fix, rather working with you closely to provide high-quality, personalised care.
Book in for a consultation at our state-of-the-art South Yarra clinic.