When it comes to the aesthetics and health of your teeth, nothing should be left up to chance. With Digital Smile Design, you can create, refine and test drive your dream smile—for a flawless result that's designed for delight.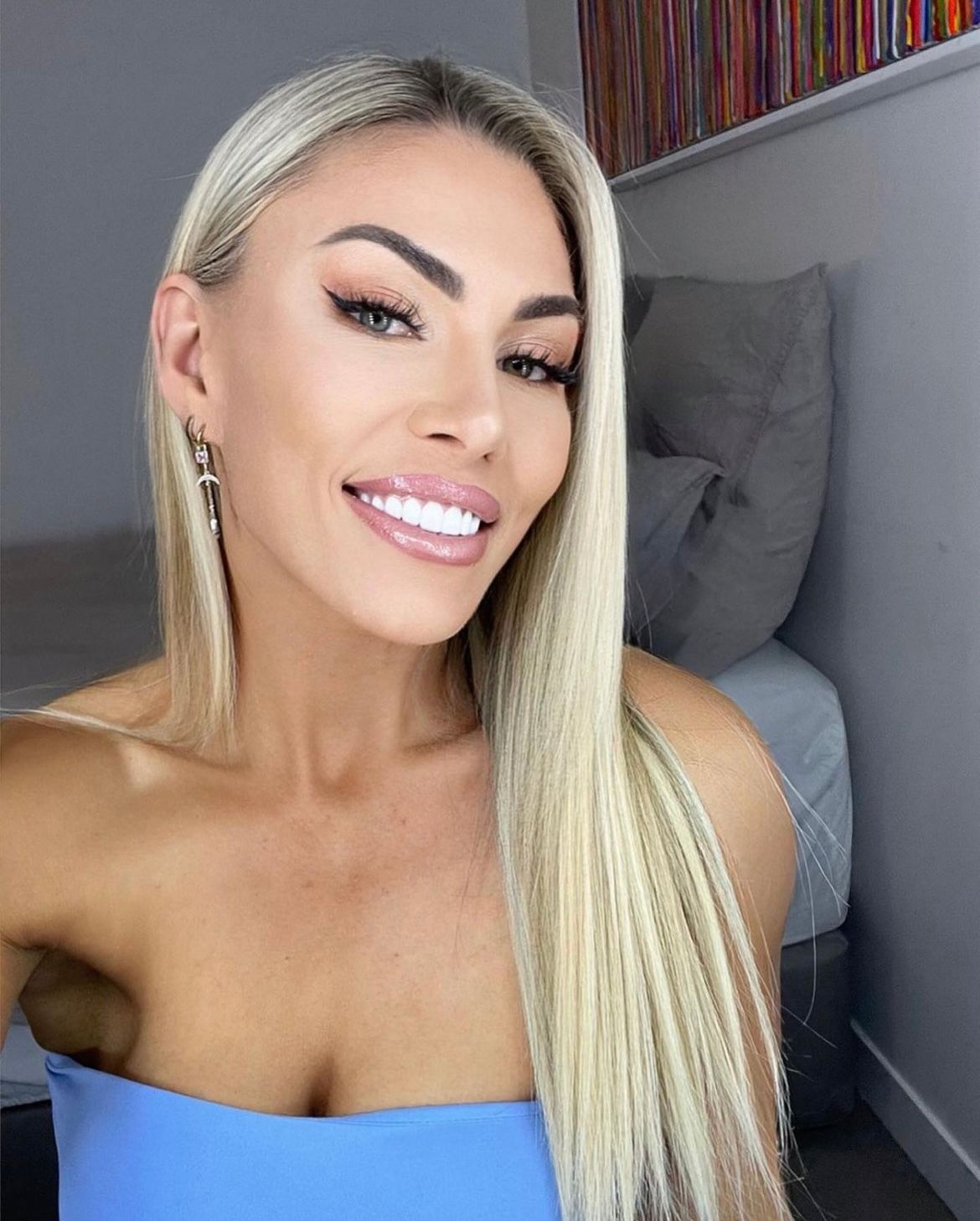 Beautiful Accuracy
Digital Smile Design uses diagnostic software to create an accurate 3D model of the teeth, face and jaw, so that your ideal treatment plan is predictable and precise.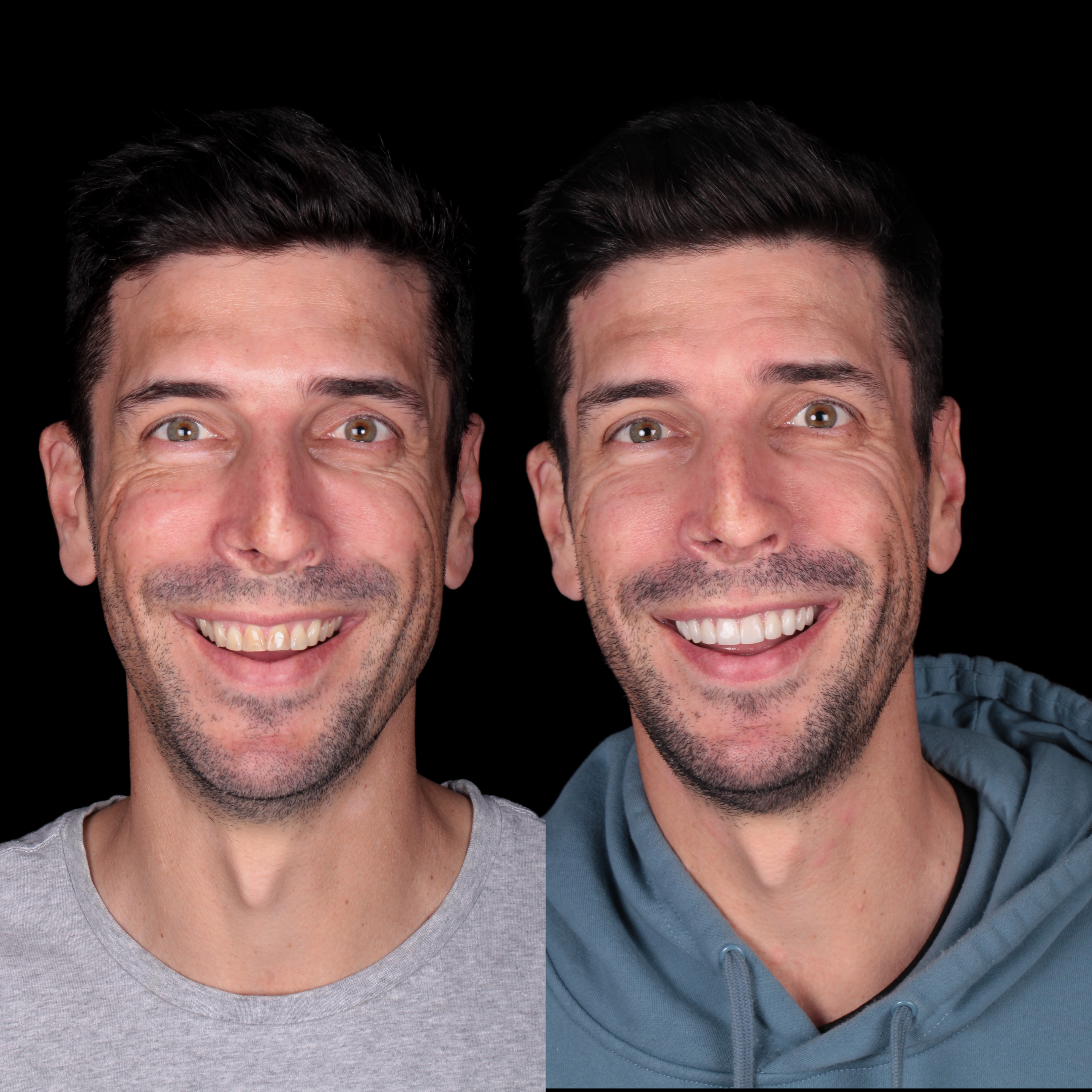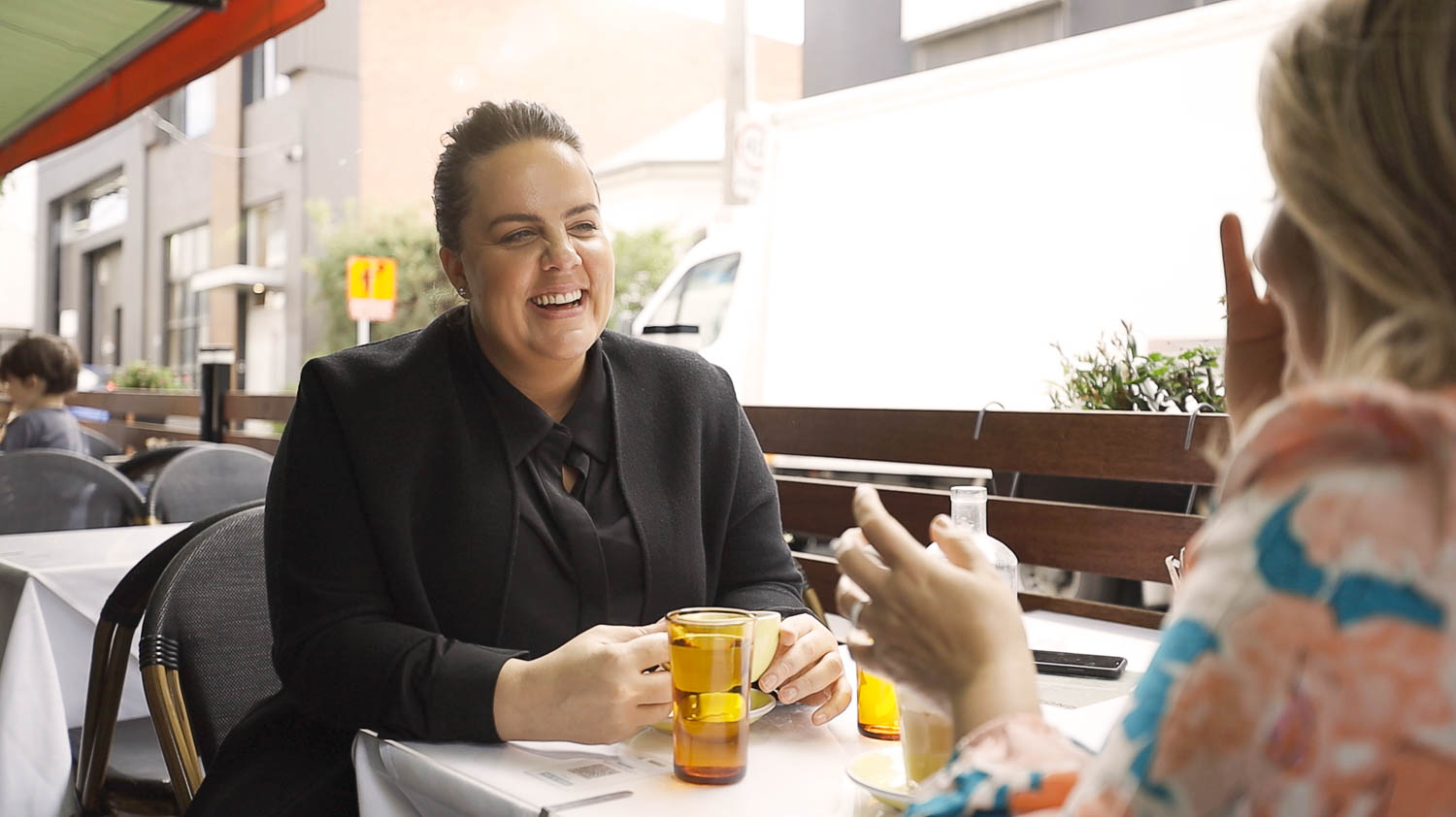 What is Digital Smile Design?
Digital Smile Design (DSD) is a safe, predictable tool that's revolutionising how cosmetic dentists approach aesthetic treatments. Using an intraoral scanner, your clinician takes photos and videos of your teeth, gums, jaw and lips to create a 3D model. Then, with the help of digital diagnostic software, you and your dentist work together to design your dream smile based on your unique face shape, oral health and desired results.
How can Digital Smile Design help me change my smile?
Digital Smile Design is a tool that allows you and your cosmetic dentist to work together to change your smile, whether it's straightforward dentistry or a full mouth rehabilitation.
By first addressing the health and function of your mouth, the beautiful cosmetic results that you're after come naturally, giving you the golden trifecta of form, functionality and aesthetics.
Because DSD shows you how different treatment methods will affect your smile, it also helps you and your dentist make more informed decisions about which course of treatment will best suit you and your unique needs.
With DSD, there's no reliance on guesswork or a one-size-fits-all approach to dentistry. Artistry and technology are seamlessly fused to ensure you always achieve your predicted result where your face shape and features are perfectly complemented.
Am I a good candidate for Digital Smile Design?
Because Digital Smile Design is completely safe, almost anyone can be a good candidate. If you're considering cosmetic dentistry to fix one or more of the following issues, speak to our treatment coordinator to organise a consultation:
Gapped teeth
Missing teeth
Chipped, stained or cracked teeth
Uneven teeth
Gummy smile
Overcrowding
Under or overbite
Other functional and aesthetic issues
What is the Digital Smile Design process?
Wondering how the Digital Smile Design process works? Here's what you can expect at Bond Street Dental.
Step 1: At your first DSD consultation your dentist will ask you about your desired smile, as well as your likes and dislikes about your existing teeth. The more detailed you can be about what you are looking for, the clearer your process and outcome will be.
Step 2: Your teeth are scanned with an intraoral scanner, and photos and videos are taken of your teeth.
Step 3: Your images and data is then uploaded into a computer so that your dentist can get a 3D view of your mouth. This allows them to plan out the various treatment solutions appropriate for you, using specialised software that takes into account your unique facial and dental proportions.
Step 4: Using the DSD software, your dentist can prepare a simulation of how your smile will look once treatment is completed, giving you a better idea of the results. Your new smile is designed to be in harmony with your teeth, gums, lips and movement of your facial features when you show emotion. This stops your teeth from looking 'fake' or unusual on your face.
Step 5: Receive your treatment plan with full costs breakdown for you to sign.
Step 6: Payment is made and treatment commences. The amount of visits and waiting times depend on the treatment selected.
Step 7: Once treatment is completed, the feeling of your newly repaired teeth and smile will be familiar as you already knew what to expect, but you can now enjoy it and your new life.
What happens once I preview my smile?
One of the benefits of DSD is that you can preview and approve your new smile before you commit to a treatment plan. This will involve a 3D on-screen simulation using the HD photos and videos that we took, to see how your new smile will look when it moves or expresses different emotions.
What if I don't like the smile that you design for me?
Because the Digital Smile Design process is a collaborative process between you and your dentist, it's very unlikely that you won't be happy with the smile that they design for you. However, if there is something that you aren't satisfied with, quick and simple changes can be made in the software, tweaking the look of your smile until you're completely happy and ready to begin your treatment.
Will my Digital Smile Design results really look like the preview?
We've all experienced the disappointment of ordering something online only to find that it looks completely different upon arrival. However, the extensive, holistic and accurate planning process of DSD removes the chance of being disappointed with the final result. After you've approved the preview of your new smile, we work with the state-of-the-art DSD lab in Melbourne to create your porcelain restorations with exact precision. Your dentist then uses DSD software to plan the placing of any implants, braces, or aligners so that everything fits perfectly and your new smile looks beautifully natural.
How much does Digital Smile Design cost?
Because Digital Smile Design is used to create a bespoke treatment plan, the cost will differ for everyone. One of the benefits of DSD is that on top of being completely personalised, there are cases where multiple treatment options are presented to you, so that you can make the decision that best suits you.
When you choose Digital Smile Design with Bond Street, we'll give you an accurate breakdown of any costs before you commit to a treatment plan. We pride ourselves on being completely transparent and because we understand that cosmetic dentistry can be a big investment, we also offer a variety of flexible payment options to suit different budgets.
Is Digital Smile Design painful?
No, because the Digital Smile Design process only requires us to use an intraoral digital scanner to create HD video and photography and your dental moulds, the process is fast and comfortable.
Why choose a Digital Smile Design clinic?
Not every dentist is trained in the Digital Smile Design concept. When you choose an official Digital Design Clinic, you know that your clinician has completed comprehensive training and is up to date with continuous DSD learning. This means that you'll be in the safest hands, knowing that the smile you and your cosmetic dentist work on together, will be designed with the utmost precision and expertise.
At Bond Street, we are proud to be Melbourne's first official Digital Smile Design clinic. Get in touch with the team to learn more or simply book a consultation with our dedicated treatment coordinator.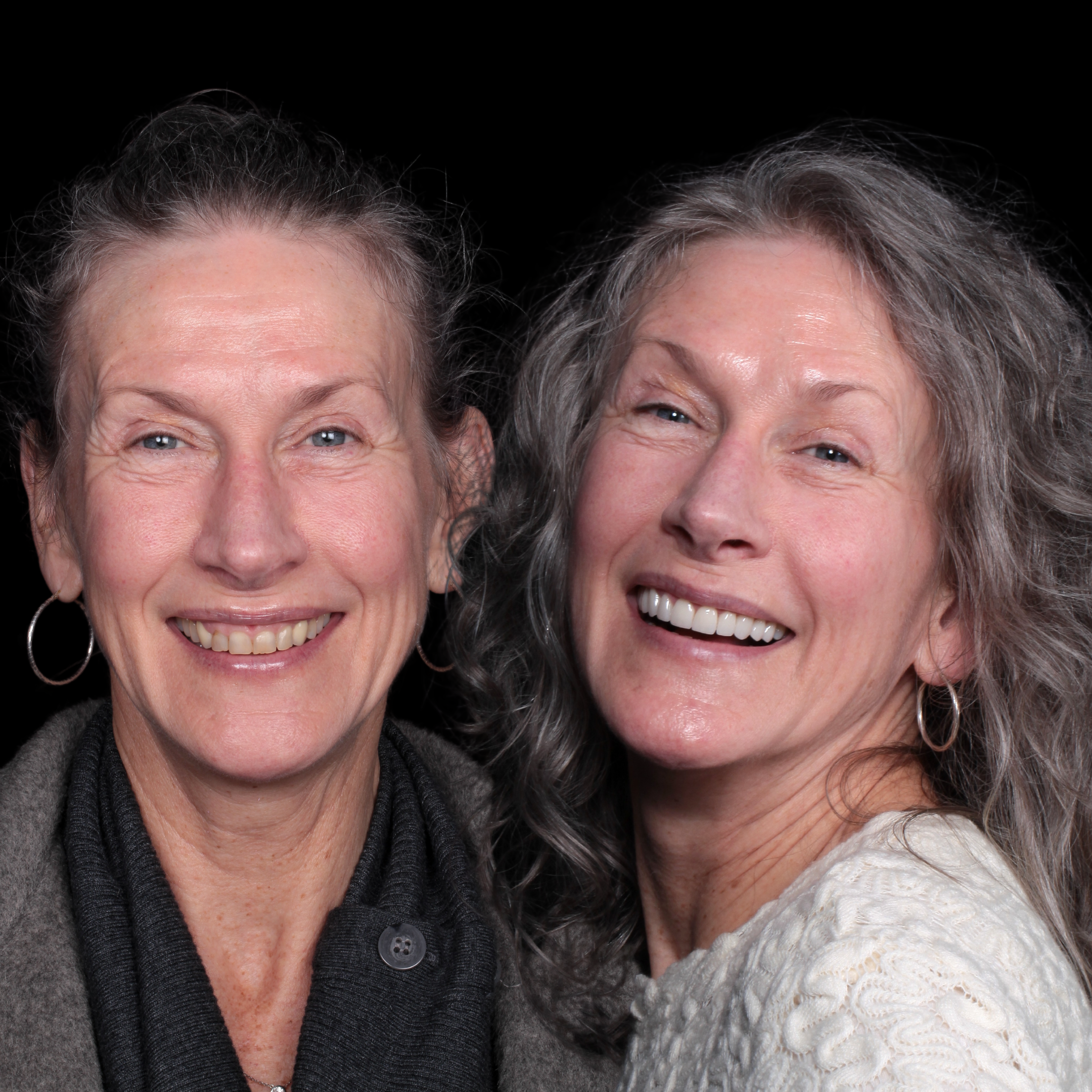 Your new smile starts at Bond St.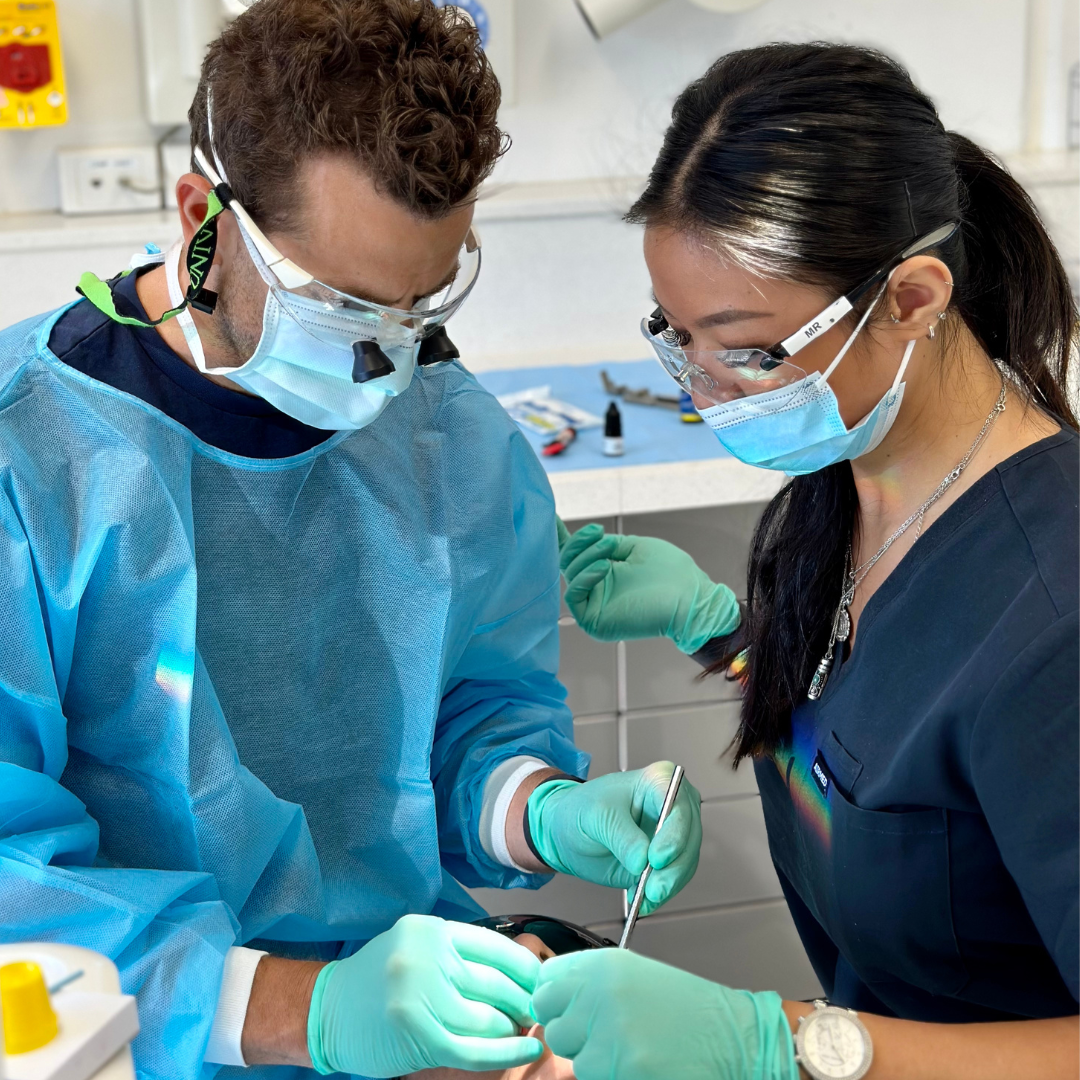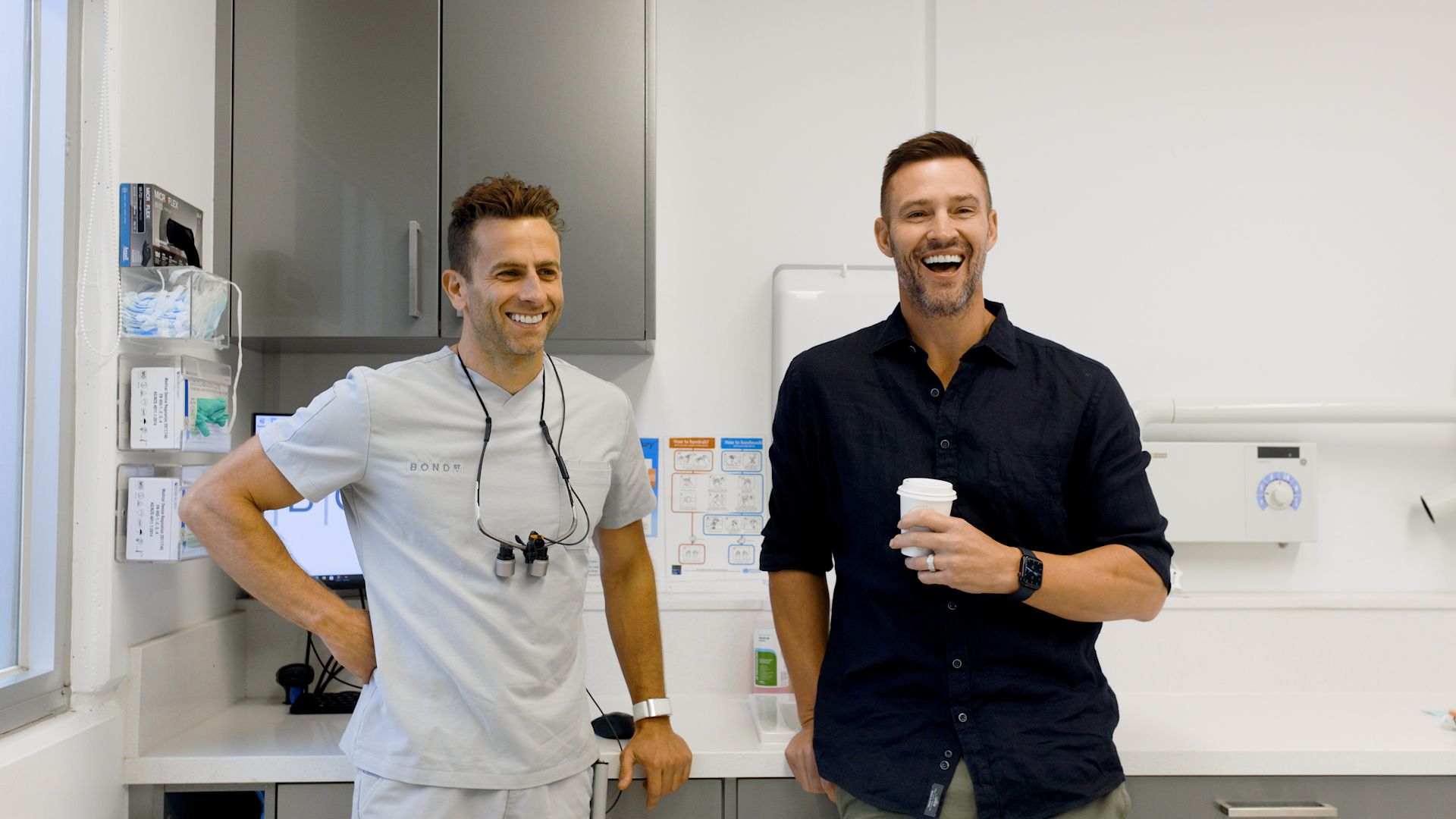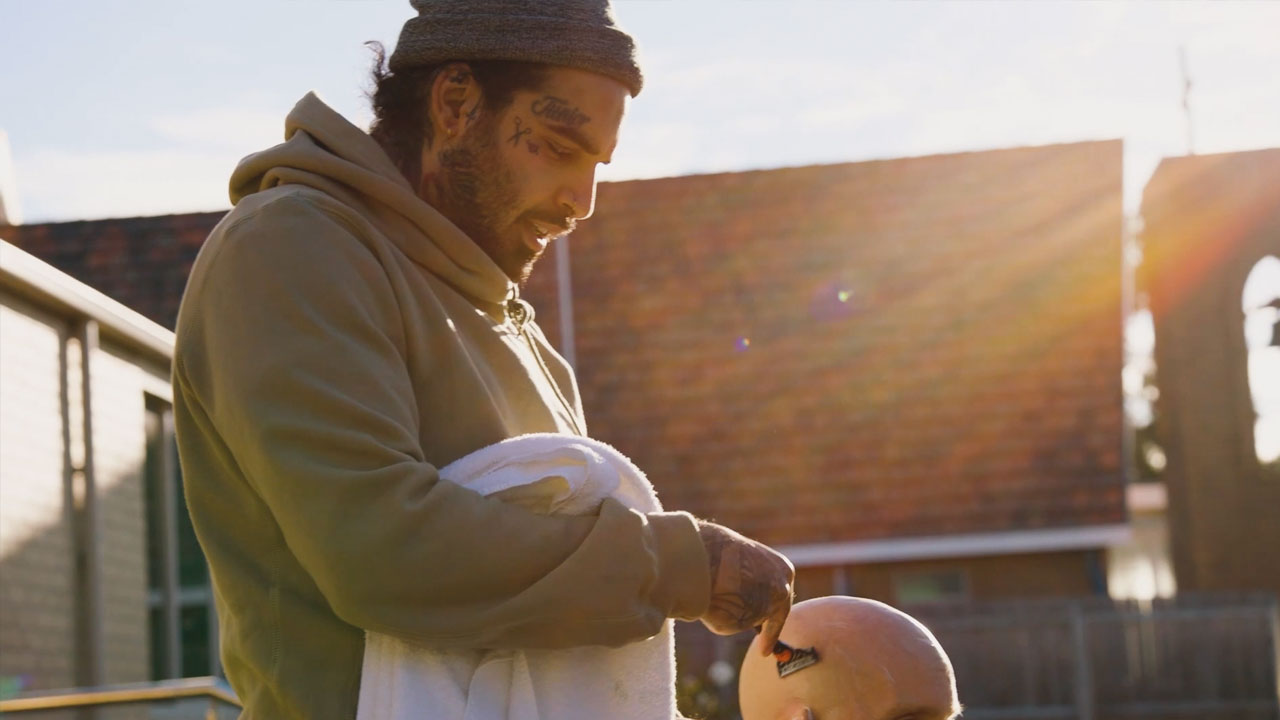 The Street Barber's Transformation
Nasir Sobhani – aka 'The Streets Barber' – has devoted his career to helping give hair cuts to the less fortunate or homeless, lifting their confidence and spirit. When it came time for Nasir to improve his own smile he came to Bond St, and experienced firsthand the transformative power of Digital Smile Design.
Watch the video
Where you can find our Digital Smile Design clinic in Melbourne
At Bond Street, we help you decide on a cosmetic dental solution to meet your needs. Starting with an in-depth smile enhancement consultation, we work with you every step of the way to provide high-quality, personalised care. Book in for a consultation at our state-of-the-art South Yarra clinic.
Ready for your transformation?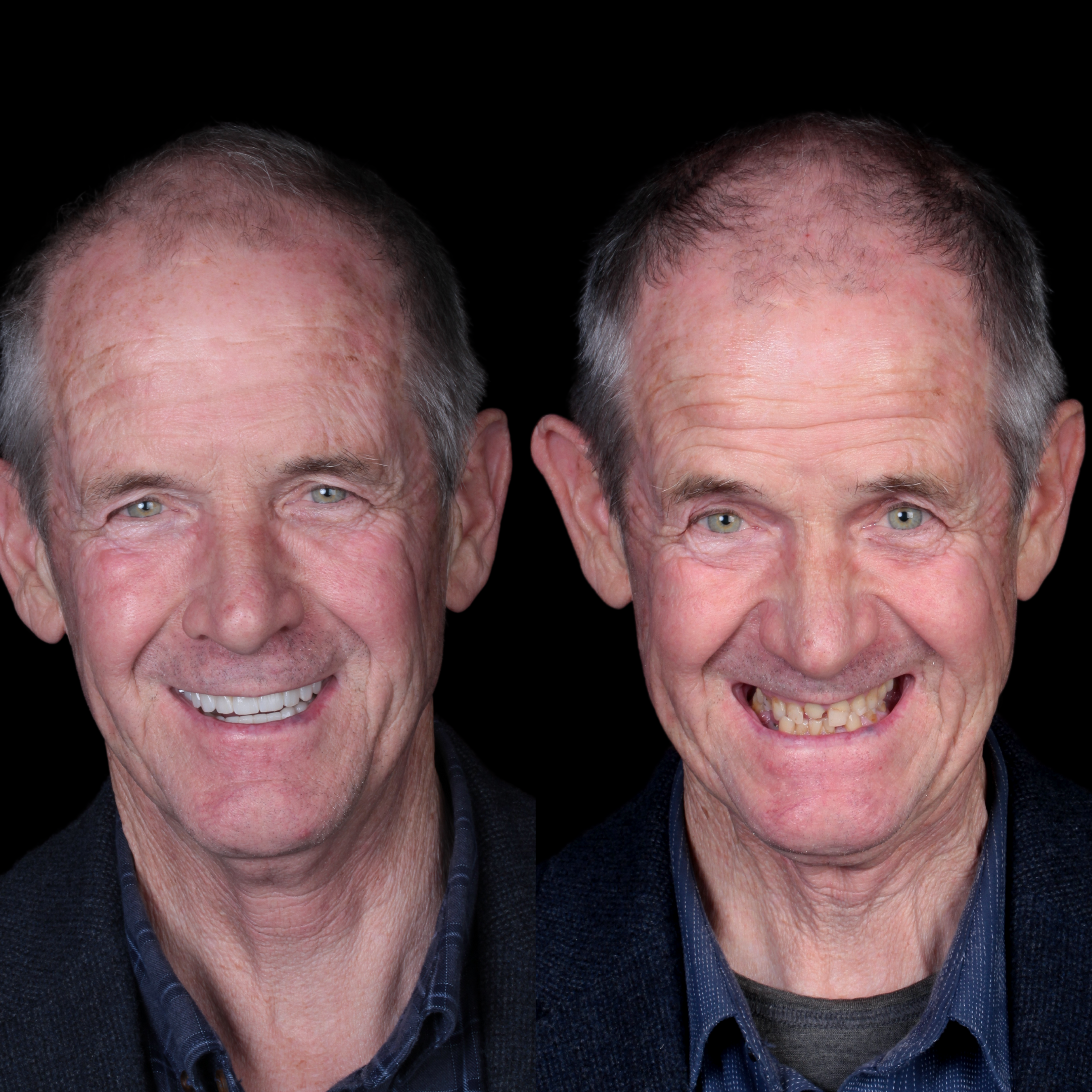 Quick Facts
Bond Street Dental are proudly the first official Digital Smile Design clinic in Melbourne.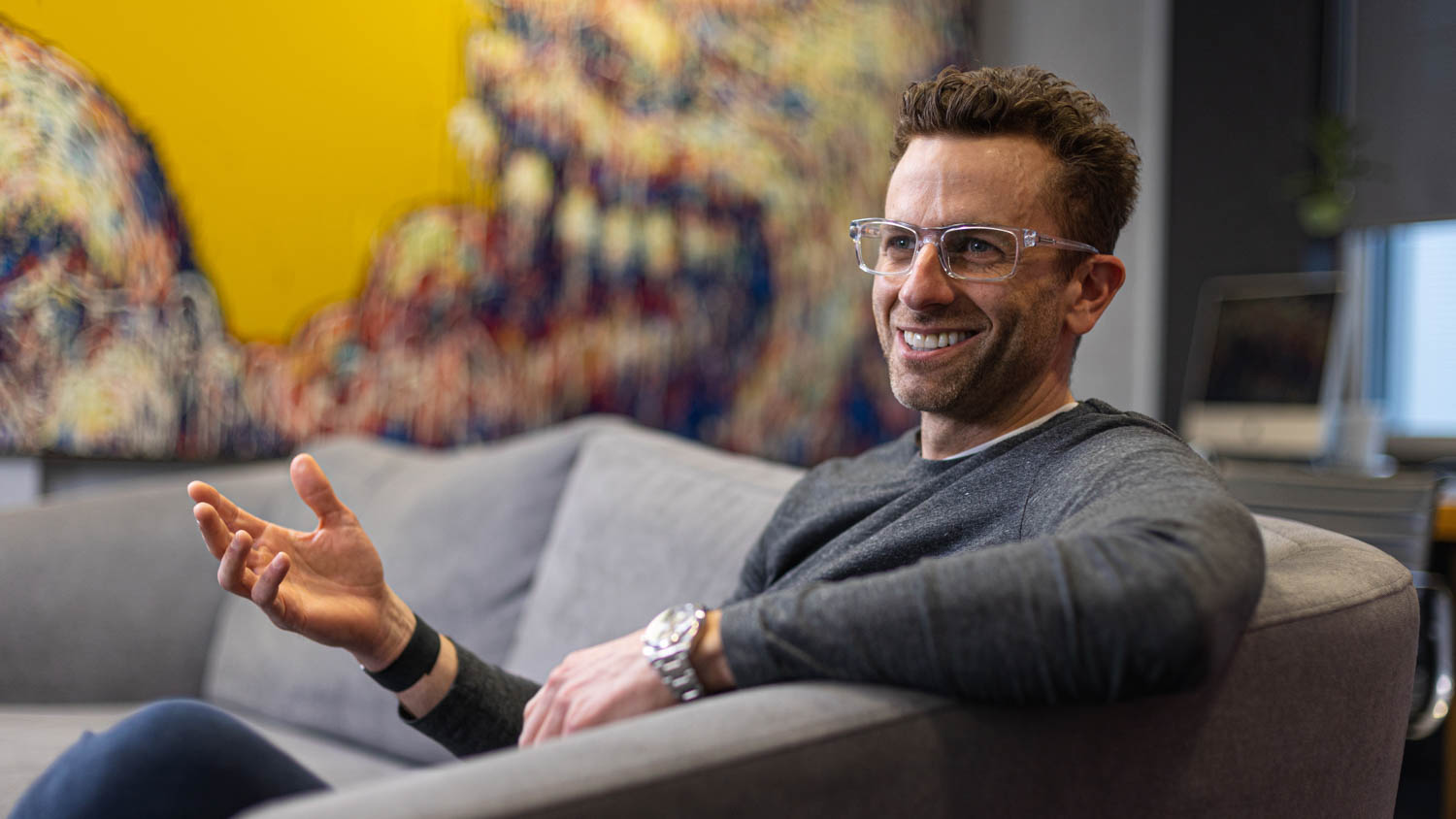 What is Digital Smile Design?
Digital Smile Design is a planning system that helps us treat patients at every stage of their cosmetic dentistry or All-on-4® journey. It allows us to test-drive your new smile to ensure the most predictable and beautiful outcomes. Learn more about this innovative approach to dentistry.
Watch the video
"You wouldn't buy a car without a test drive…"
Dr Brent Dickman