Led by Dr Larry Benge, Dr Nima Ferdowsi and Dr Brent Dickman—our prominent team of dentists, specialists and hygienists attract patients from across the country, including many famous faces whose professions rely on their healthy, beautiful smiles everyday.
But it's more than just our state-of-the-art South Yarra facilities and team of leading dental professionals that make a smile enhanced by Bond St so desirable.
There's a reason why Australia's most recognisable smiles place their trust in Bond St.
We never settle for shortcuts or a one-size-fits-all solution.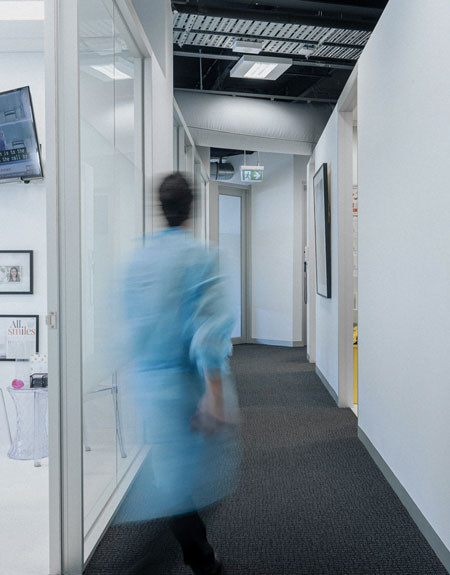 Our team works closely with you to co-design a smile that enhances your natural facial features and is a reflection of your unique personality.
With their guiding hand, you take the role of lead smile designer. Whether you're after teeth straightening, handcrafted porcelain veneers or our signature All-on-4® treatment—you can preview, tweak and finesse until you're completely happy with your treatment plan and final outcome.
Do you like soft and feminime, bold and prominent, or a smile that maintains it's natural quirks? Whatever you desire, we use the latest Digital Smile Design technology to help you find and achieve your perfect look.
While a beautiful result is key, longevity and oral health are at the heart of everything we do. A Bond St smile is innately desirable because it's balanced, healthy and faithful to nature's timeless beauty.
Industry leading expertise
Our team is recognised by some of the best in the industry. With over 30 years in our South Yarra clinic, our dentists, specialists and hygienists have trained with some of the most innovative and brilliant minds in dentistry.
Dr Benge's work as a leader in the All-on-4® protocol sees patients from around Australia personally seeking his services, Specialist Periodontist Mr Basil Fletcher was the first in Australia to use laser therapies in his treatments, and led by Dr Brent and Dr Nima, our cosmetic dentists balance stunning design with the latest technology for optimal aesthetics.
We were also the first to bring Digital Smile Design to Melbourne.
Surgery and sleep dentistry all under one roof
The beauty of Bond St is that almost any dental treatment can be performed right here at our South Yarra location. Whether it's a checkup with a general dentist, a smile transformation through cosmetic dentistry or you require maxillofacial surgery to place dental implants or remove stubborn wisdom teeth, there's no need to move between referring dentists.
Our facilities are as tranquil as they are cutting edge. In our fully equipped day surgery you'll find everything you need to make your treatments comfortable, including a specialist anaesthetist and attentive support staff who are there to walk with you every step of the way.
What is Transformation?
Transformation means different things to different people. Watch our team share their reflections on what transformation means at Bond St.
Watch the video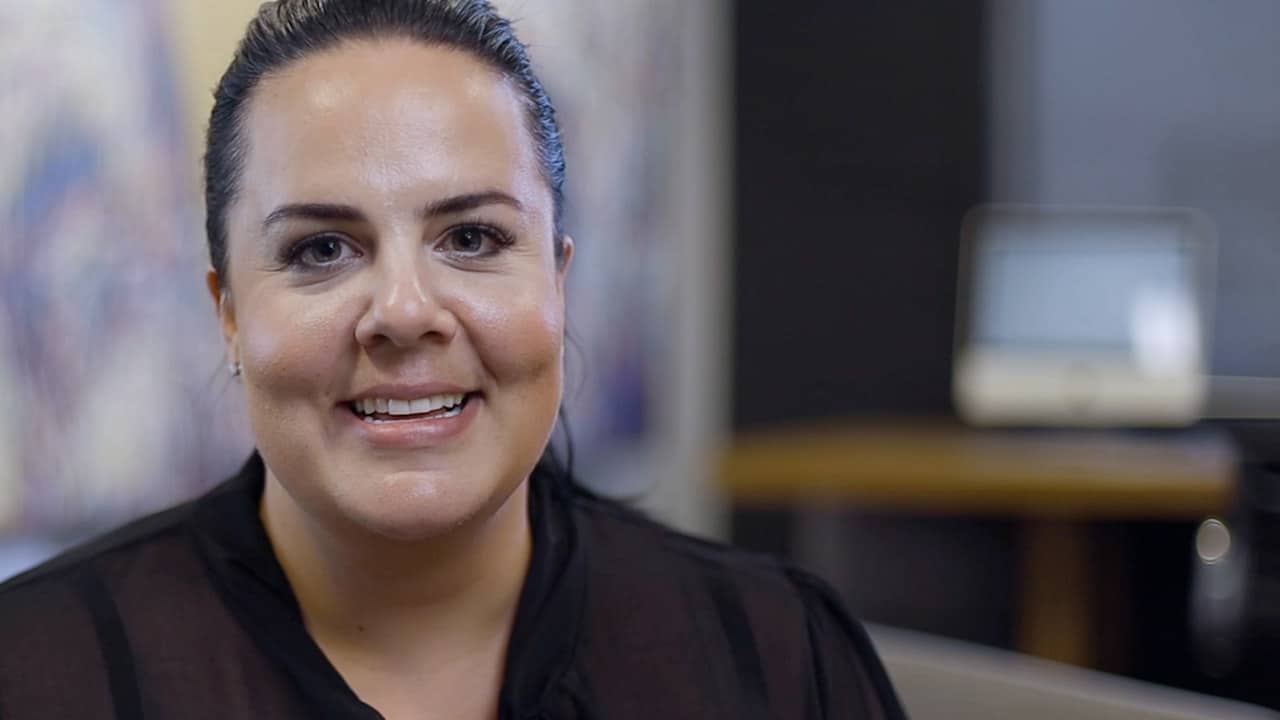 Your Bond St smile starts right here
If you're ready to future proof your smile, it's time to talk to the team at Bond St. There's a reason why Australia's most famous smiles seek us our services, and we believe you deserve the same. Ready to get started?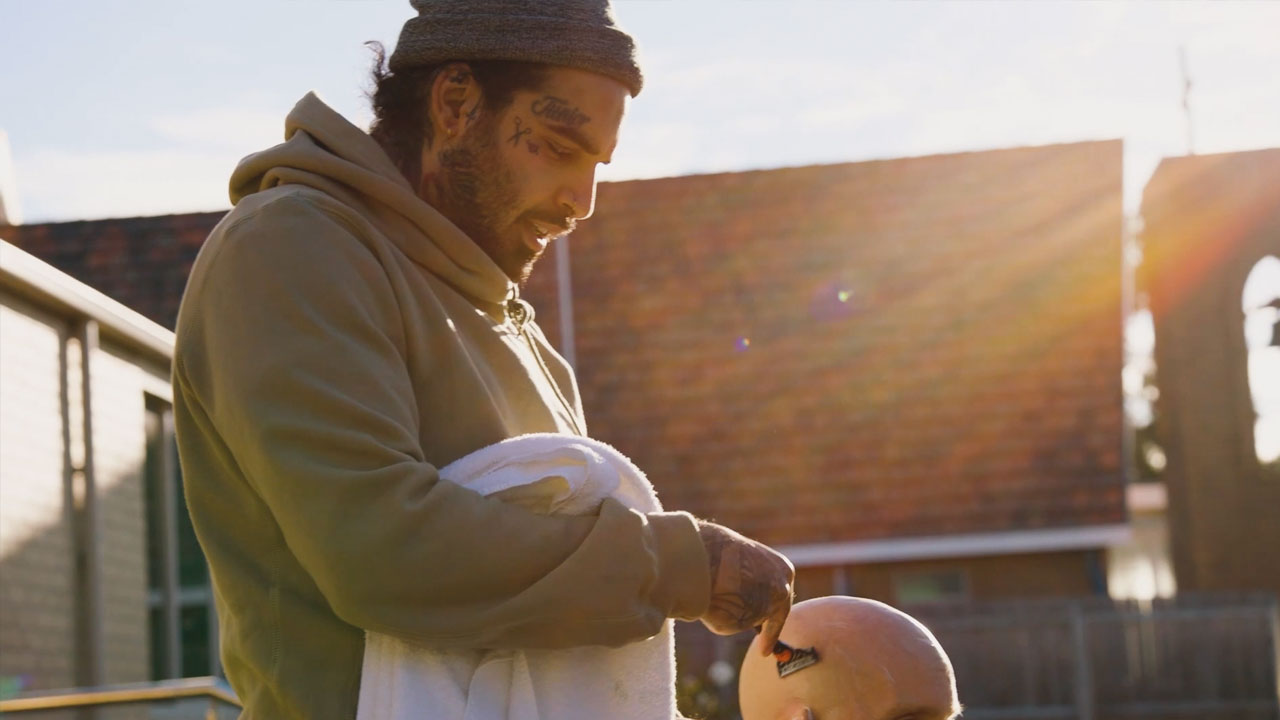 The Street Barber's Transformation
Nasir Sobhani – aka 'The Streets Barber' – has devoted his career to helping give hair cuts to the less fortunate or homeless, lifting their confidence and spirit. When it came time for Nasir to improve his own smile he came to Bond St, and experienced firsthand the transformative power of Digital Smile Design.
Watch the video